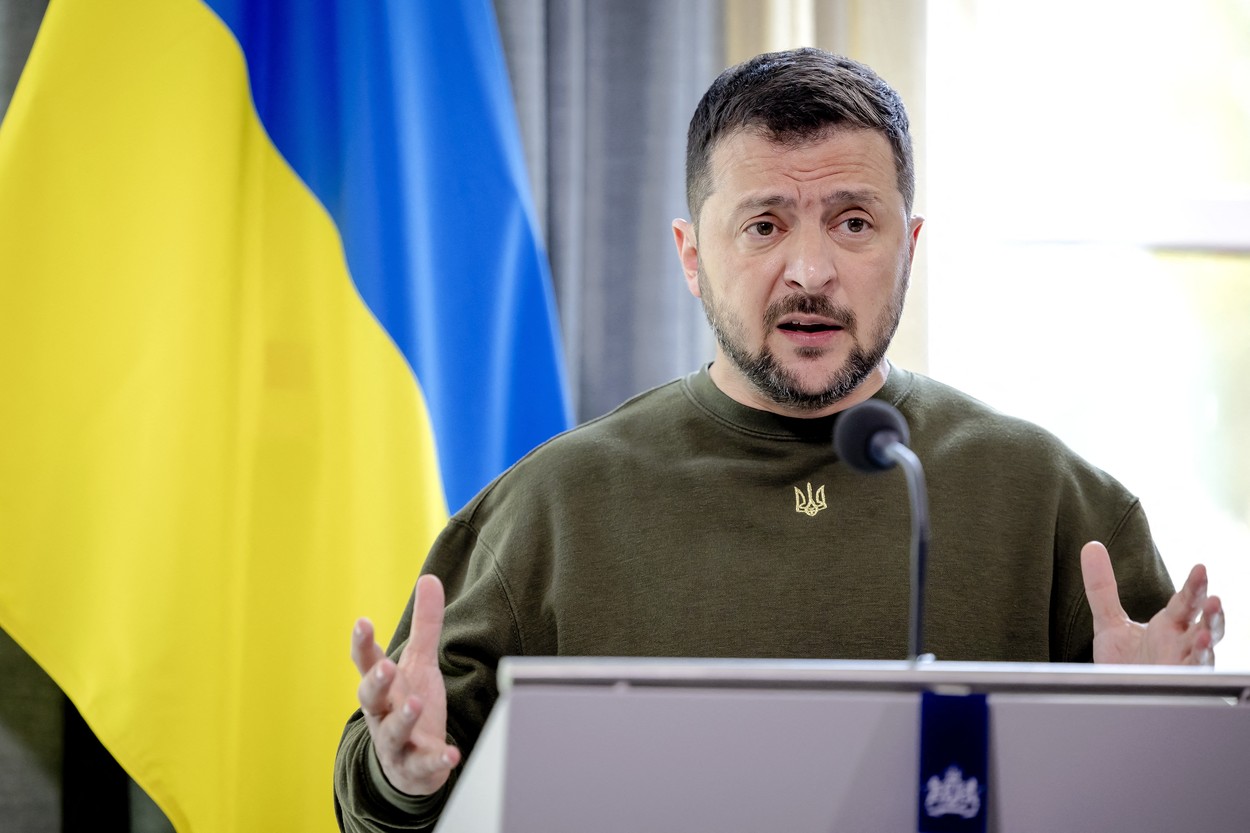 Ukrainian President Volodymyr Zelensky has submitted a bill to parliament in Kiev that would impose sanctions on Iran for a period of 50 years in retaliation for Tehran's military support to Moscow in the war in Ukraine, notably by supplying drones. Shahed, massively used by the Russian army in attacks on Ukrainian targets, reports Reuters and EFE agencies on Sunday.
The normative act includes a total ban on trade and investment in Iran, transfers of technology, intellectual property rights or electronic payments to Iranian residents, as well as a ban on the transit of Iranian products through Ukraine. It also provides for the blocking of withdrawals of Iranian assets from Ukraine.
The adoption of this draft law, about which there are no doubts, will not have major effects on Iran, according to the sources cited by Agerpres.
However, many products destined for Iran transit Ukraine. Iran also imports agricultural products from Ukraine, so Tehran will have to find alternatives.
Editor: Liviu Cojan