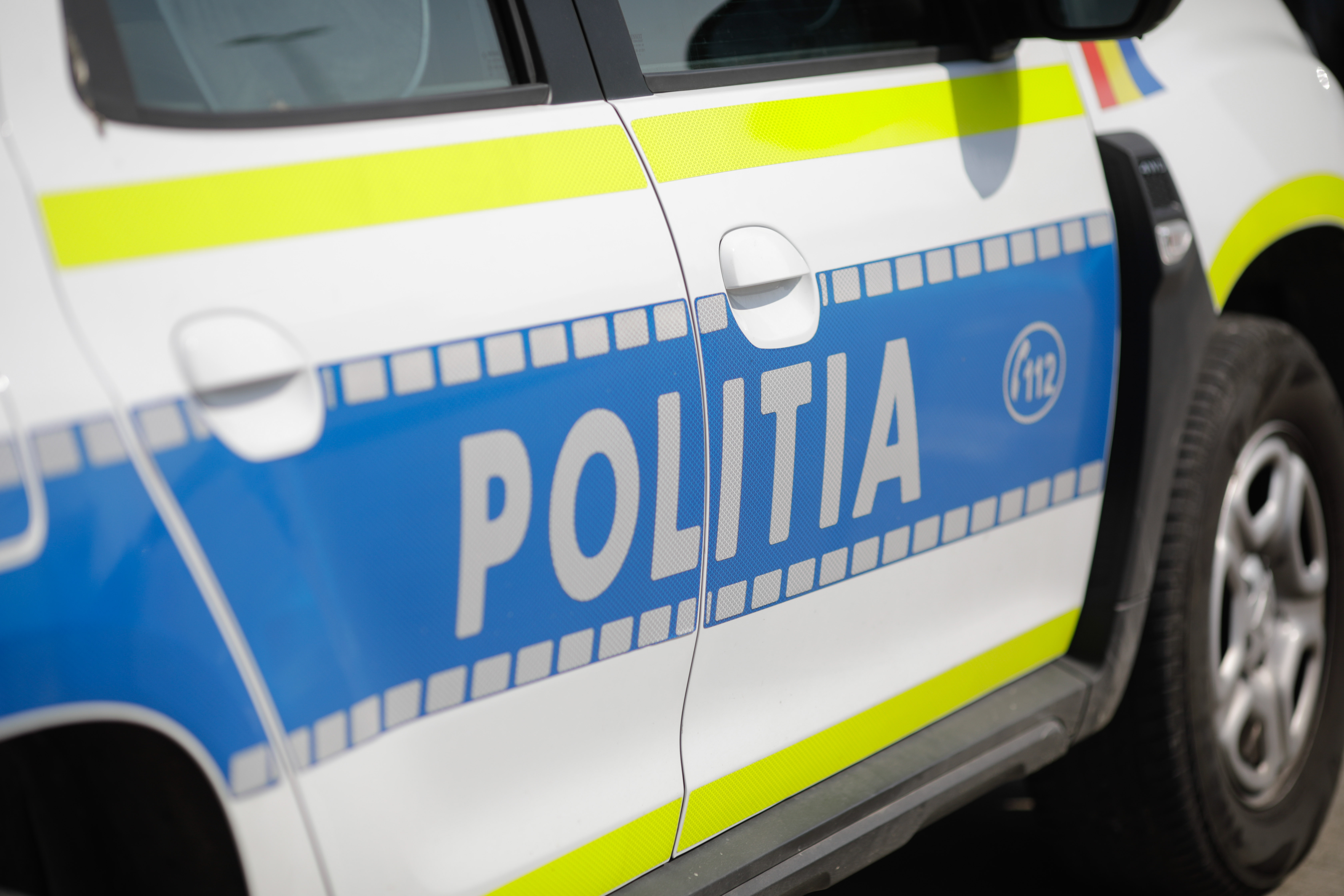 A 42-year-old man, from Buzău county, who complained that he did not receive a tax receipt after buying several products at a country celebration organized in the town of Izbiceni, from Olt, was beaten by two merchants, in front of the police rural, informs Agerpres.
The incident took place on Sunday afternoon, when, on the occasion of the "Days of Izbicene Culture", a rural celebration was organized in the town of Olt, where several traders came to sell their products.
One of the customers, a man from Buzău, complained to the rural police on the spot that, although he bought several products, he was not offered a tax receipt.
"At the scene, the 42-year-old man was physically assaulted by two men, aged 32 and 53, respectively, from Olt county," stated the spokesperson of the IPJ Olt, Claudiu Şerban.
According to some judicial sources, one of the merchants would have hit the activist over the hand in which he was holding a phone with which he was recording, and while the police were heading towards him, another merchant would have punched him in the face .
The police have drawn up a criminal file on the names of the two for the crimes of hitting or other violence, and four people who did not issue tax receipts were fined.
Editor : D.R.