News culture Game of Thrones: this highly anticipated series by fans may never see the light of day. Fans in PLS…
The series dedicated entirely to the character of Jon Snow from Game of Thrones will not see the light of day anytime soon…
Spoiler alert !
This article will reveal the end of the Game of Thrones series. If you have not finished watching the episodes, we advise you not to read this article.
The character of Jon Snow was a huge fan favorite during the Game of Thrones broadcast. Kit Harington marked the spectators with his performance in the skin of this ubiquitous character in the series. While a spin-off from this universe, House of the Dragon, has already emerged and won over fans, others are planned like the one centered on Jon Snow. It was the actor himself who went to recontact George R.R. Martin and original series showrunners to bring this project to life.
If you're wondering what the storyline of this series would be, it would mostly be about the adventures of Jon Snow returning to The Wall. This return of Jon Snow to the Wall was a decided compromise instead of delivering him to Gray Worm for execution or letting him go free after he killed his cousin and lover Daenerys Targaryen in the series finale. . However, with the rather negative reception of the last season of Game of Thrones released in 2019, raises the question of whether this adaptation is worth it… A question that HBO already seems to be asking.
Also read: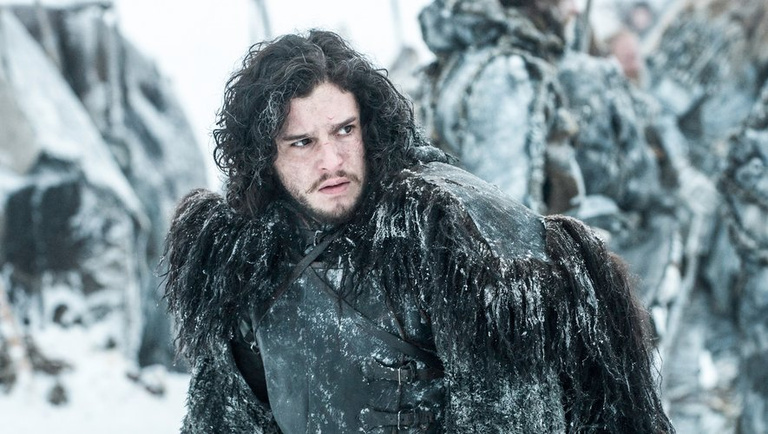 ---
The spin off series on Jon Snow in uncertainty
Recently, HBO's Vice President and Head of Drama Programming, Frances Bears, told Deadline, that the series is still in development and that people are working hard to make it happen. However, she also confirmed that the development of the series was still in its infancy and that it had not received the official green light from HBO.
We are working extensively with the writers to get the series ready to air, but at this time we don't know if it can go through with it.
What's more, George RR Martin said the writers' strike affects a series, putting it on hold, but didn't say whether it's the Jon Snow spin-off or some other series altogether. . In any case, fans aren't ready to see this character at the center of a series anytime soon.