Game News The remake of the best Star Wars video game is not at a standstill, but…
Despite strong rumours, the remake of this popular Star Wars game is still in development. But beware, it is still in danger… We'll explain.
KOTOR, a worrying remake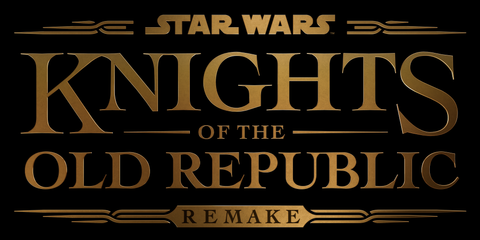 Everything had started so well. When, using a short teaser, Star Wars Knights of the Old Republic Remake was announced during the 2021 PlayStation Showcase, fans went wild. It must be said that for many of them, the BioWare RPG released in 2003 is THE best Star Wars game. Being able to (re)discover it with today's standards was therefore a great promise. Yes, but now, things quickly escalated. Over the months, the only news that reaches us regarding this remake is far from good. Between the arrival of a new studio on the project, postponements and changes in the team, the development seems very chaotic.
Worse still, we learned last year that the artistic director and the one responsible for the overall design of the title had been fired and that the project was on hold. Since then, it's been a dead calm. The players are therefore naturally worried and the last speech of Jeff Grubb, author and journalist for the site Giant Bombdid not help matters, quite the contrary. According to him, KOTOR Remake will never be released. And for good reason, it's been a while since he heard about the game behind the scenes.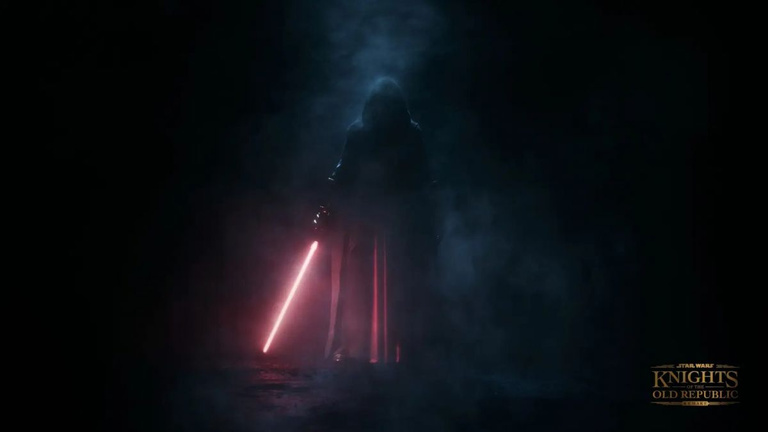 ---
Pre-orders are launched
Still, the game has not officially been canceled. Embracer Group's recent financial report still lists it among the games in development. Despite its many setbacks, KOTOR Remake still seems well on track, but how? Are the teams actively working on the project or has time been set aside to see how to salvage the furniture? Difficult to answer this question but between the assumptions of Jeff Grubb and the statements of the CEO of Embracer Group, Lars Wingefors, we would rather tend to opt for the second hypothesis.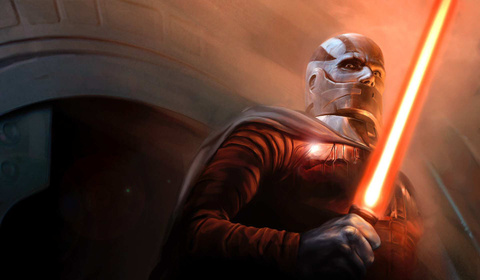 During a call with investors, the latter indeed showed a rather disturbing sarcasm. At the question "could you please clarify the status of the Star Wars Knights of the Old Republic remake?"he reportedly replied: "My favorite question… I have no comment to make." Suffice to say that KOTOR Remake could well give us a Dead Island 2, or worse, be canceled purely and simply. What is certain is that this chaotic development (summarized recently by the 100% Star Wars Youtube channel) has not finished being talked about. We still hope that Embracer Group has good news for us for the 20th anniversary of the original game (July 15, 2023). After all, hope gives life, doesn't it?
---