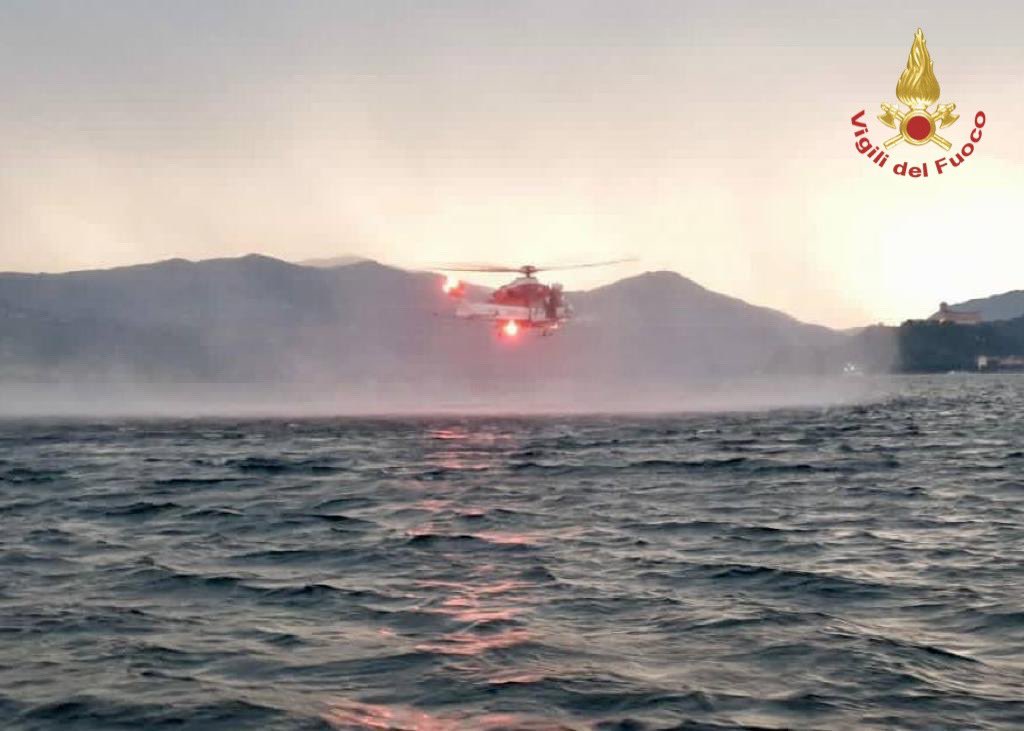 Four people, namely two members of the Italian intelligence services, an Israeli citizen and a Russian, died following the sinking of a tourist boat on Sunday on Lake Maggiore in northern Italy, Italian authorities and local media announced on Monday, according to AFP, quoted by Agerpres .
The boat with a length of 16 meters overturned on Sunday evening off the town of Lisanza, at the southern end of the lake, following a storm that broke out of the blue.
"On the evening of May 28, following a boating accident caused by a violent storm, Claudio Alonzi, aged 62, and Tiziana Barnobi, aged 53, lost their lives. These two people, members of the intelligence services, were in the region to participate in a friendly meeting organized on the occasion of the birthday of one of the participants", states a press release from the Italian security services.
According to the Italian Foreign Ministry, the third deceased person is an Israeli citizen, while the local news website Varese News writes that the fourth victim is a Russian woman.
About 20 passengers who survived the accident were rescued by other boats or managed to swim to shore.
Editor: Bianca Chirilă