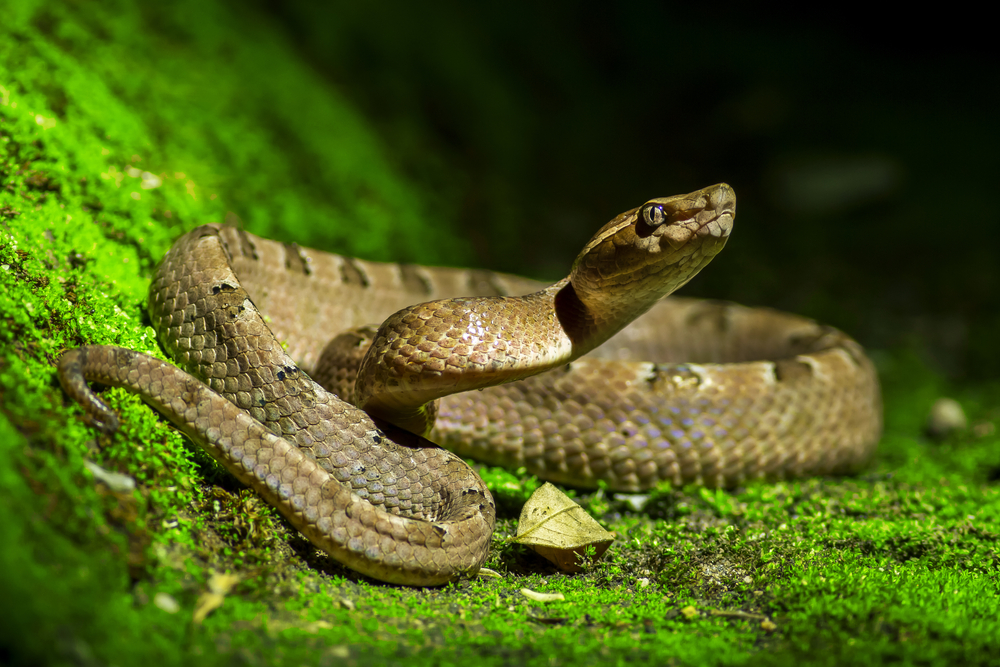 A 1.5-year-old girl from India died after being bitten by a snake because the ambulance could not reach the hospital due to bad roads. The ambulance stalled halfway and the mother had to carry her 6 kilometers on a steep road to a hospital in Vellore.
Unfortunately, the baby girl, Dhanushka, who was 18 months old, died on the way, according to NDTV.
The family says that the girl would have been saved if the condition of the roads had been better and the ambulance had been able to proceed up the hill. At the same time, the authorities claim that a mini ambulance was available at the foot of the hill and if the family had contacted the Asha service (an independent health service), the girl could have received first aid.
"Efforts have been made to build the road to the area where around 1,500 people live. An online application was made for deforestation at the forest department"reported the local authorities.
Annaikattu police have registered a case in this case, going to ascertain whether there is anyone responsible for the tragedy.
Tamil Nadu BJP chief K Annamalai condemned the incident and said the local government was to blame.
Editor : D.C.