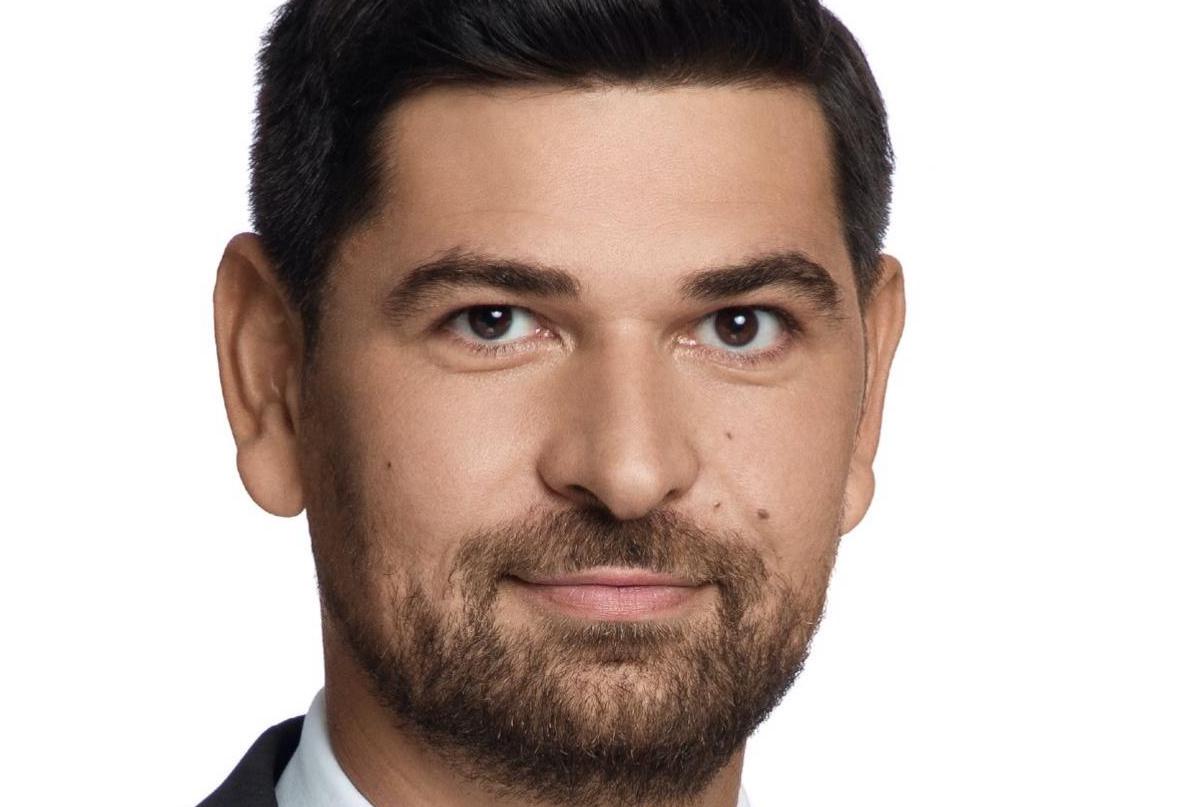 "The Romanians storm the guesthouses in the mountains and the clubs in the north of the coast. Traffic values ​​in customs and on the roads are three times above the normal average, hoteliers will prepare traditional dishes, thousands of policemen will be on duty. The fun will be on the honor, and the party in full swing."
This year, the televisions will give us every significant detail of the mini-vacation with the deck.
Ah, I forgot one.
"How much will partygoers be out of pocket?" – we will definitely find out everything from the TV.
And slowly we make a bridge to what really hurts us. What percentage of the money that the "party-goers" will spend on this mini-vacation will end up being taxed?
The other day, the head of ANAF was resigned (link) because he did not reach the tax target set by the Ministry of Finance. The finance minister is naturally upset that a few badly needed billions are missing. The resigned head of ANAF makes a counter-calculation (link) showing that it is a matter of fewer billions than the minister estimates. This in the conditions where ANAF collected many billions more than last year at this time.
As the TVs would say, "congestion, horns, nerves on edge" (sic!).
The problem is that public bickering over tax collection does no one any good. Like the mini-vacation news, we are told something we already knew. In the case of taxation in Romania, we already knew that it is difficult to collect money for the budget. I also knew that it is not difficult to set targets from the tip of the pen, especially if the receiver is from another party.
What we do not find out is how it is or will be or can be better for the citizen. For many numbers can be rolled quickly and frowning from all sides from Pristanda onwards. Facebook supports everything, and still invoices every "engagement" that occurs in its yard.
Common sense knows, however, the areas that have miraculously escaped taxation for decades, I will not list them here. Common sense sees the medieval air of the virtual private space (SPV), the so-called ultimate tool of taxation, the one that only works well when it's totally screwed up. Common sense knows that solutions are at hand, only consistency is tricky.
Beyond sterile disputes, even after the mini-vacation and the collection drama, the citizens are left with, as the televisions say, "an indescribable mess and mountains of garbage".
Drive carefully, "roaders are warning of some maintenance work on the road surface." Go Dinamo.