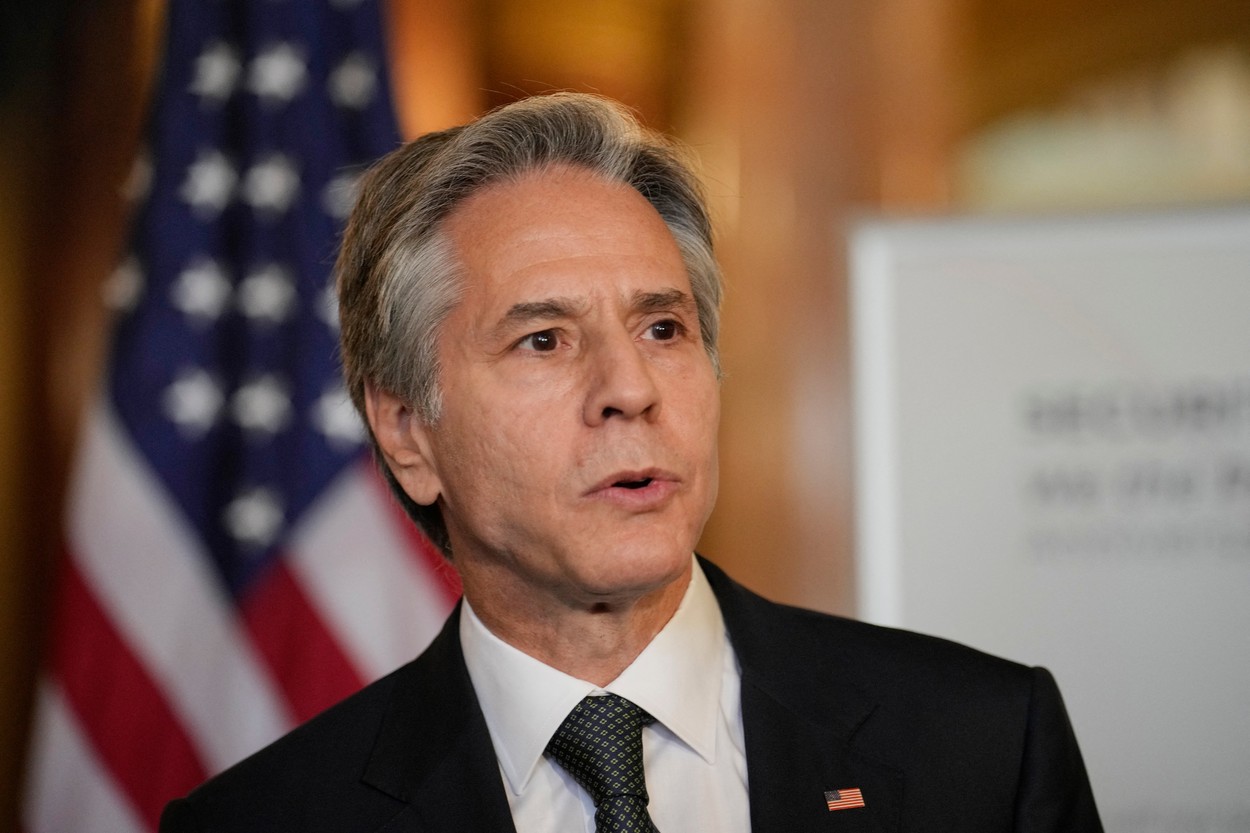 "The time has come" for Sweden to join NATO, US Secretary of State Antony Blinken said on Tuesday, after months of blockade caused by Turkey and Hungary, reports AFP.
Two days after the re-election of Turkish President Recep Tayyip Erdogan, the main obstacle for this accession, the head of American diplomacy reiterated Washington's call to quickly complete Sweden's accession, during a visit to this northern country.
"We urge Turkey, as well as Hungary, to ratify this accession as quickly as possible. There are no reasons to ask for additional time," Blinken said at a press conference alongside Swedish Prime Minister Ulf Kristersson in Lulea, northern Sweden.
The US wants this accession to be completed "before the NATO summit in Vilnius", which will take place on July 11-12.
"We have no doubt that it will happen, that it must happen, and we expect it to happen," insisted Blinken, who will attend a trade meeting between the US and the European Union on Wednesday.
One of the possible ways to resolve the impasse in which Sweden's NATO candidacy is located is an agreement between Washington and Ankara on the delivery of F-16 fighter jets to Turkey.
"These are separate topics," Blinken said, while US President Joe Biden seemed to have linked the two issues in a discussion he had with Erdogan on Monday.
"But both are vital, in our opinion, for European security", emphasized the US Secretary of State, given that the export of fighter jets has so far been blocked by US parliamentarians, AFP also notes, quoted by Agerare.
Earlier on Tuesday evening, NATO Secretary General Jens Stoltenberg called Sweden's accession "absolutely possible" ahead of the Vilnius summit, despite the Turkish and Hungarian blockages so far. However, there are no "guarantees" in this regard, Stoltenberg admitted.
Editor: Liviu Cojan