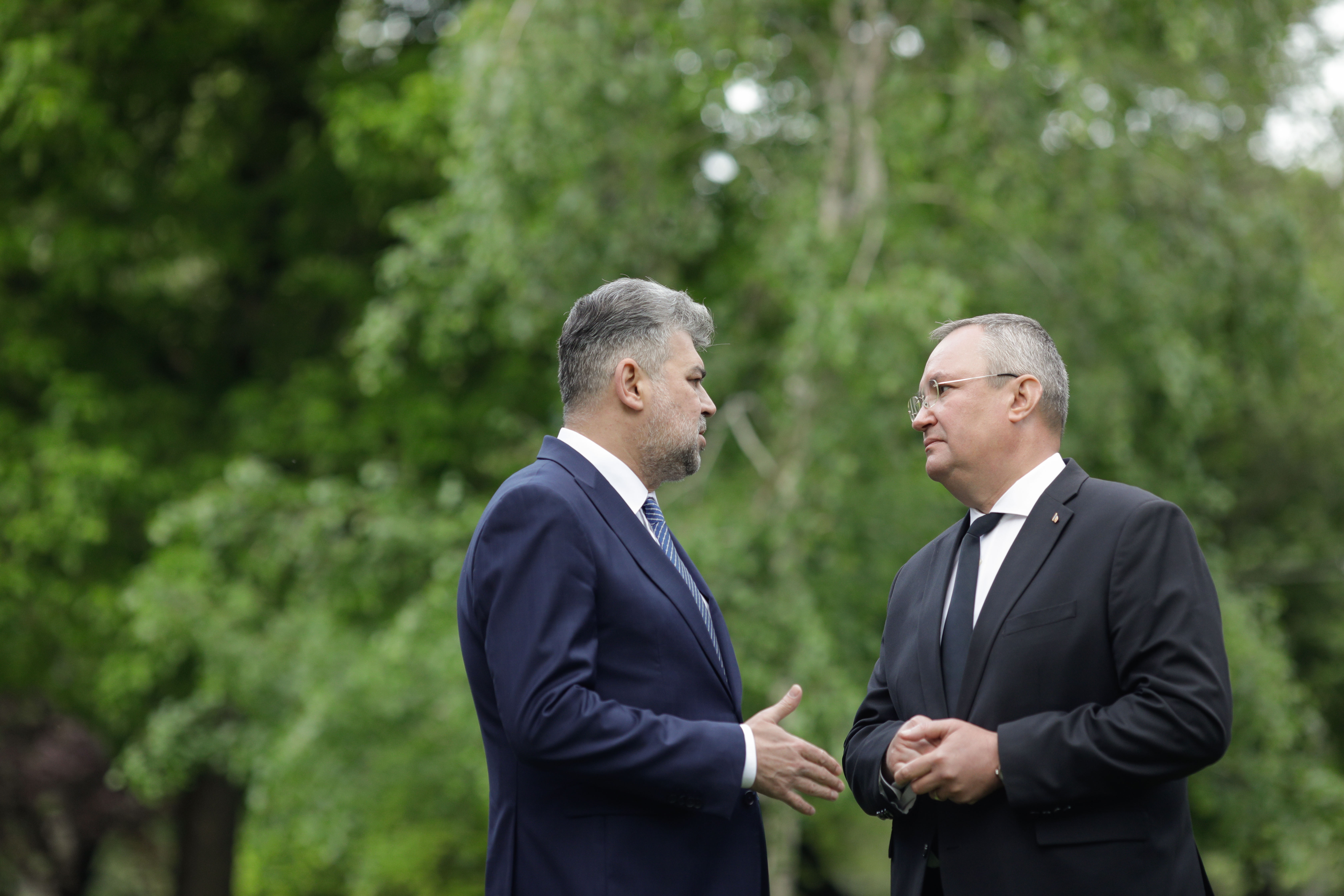 Prime Ministers divide their disgruntled unions. PSD sources claim that the current prime minister must solve the crisis in Education, while the future prime minister Marcel Ciolacu will deal with the negotiations with the rest of the unions that are threatening strikes and protests.
From the moment when other strikes and protests were announced in other social formations, the leaders of the big parties in the Coalition also shared these discussions.
According to Digi24 information, PSD, through the voice of Marcel Ciolacu, will manage the strike at the CFR, also because the Minister of Transport is part of PSD. Also, the Ministry of Health, through Alexandru Rafila, together with Marcel Ciolacu, will manage the discussions for health and the demands that those in this field have, and the discussions with those from the Police will be negotiated and discussed by the social democrats, because the majority requirements are related to special pensions, a measure that the Social Democrats said they would resolve by the end of this session.
On the other hand, it remains in the camp of the liberals, more precisely in the camp of Nicolae Ciucă, to solve the problem of the strike in education and the negotiations they are having with the trade unionists in education. It is also the reason why on Tuesday I saw a discussion between Marcel Ciolacu, the Minister of Education, and the education unions.
Editor : B.C.