Subscribe to Disney+
No buzz for Buzz
Last year, June 22, 2022, Buzz Lightyear was released in theaters, a first for Pixar since the Covid (given that Soul and Luca were Disney+ exclusives). Unfortunately, while Buzz may be the studio's biggest mascot in the lamplight, his movie didn't have the success it had hoped for. It's simple, Buzz Lightyear is simply Pixar's biggest failure since the studio was founded in 1986. Yes, even the very disappointing Le Voyage d'Arlo scored better than Buzz.
To give you numbers, note that Buzz Lightyear only recorded a total of $214 million at the worldwide box office (which did not reimburse its development cost) compared to $322 million for Le Voyage d'Arlo. For its part, Toy Story 2 is more than 500 million dollars and Toy Story 3, a million dollars, quite simply.
However, Pixar has not said its last word! A year later, the studio released in theaters Elementary, a film that offers fans to discover Element City, a city divided between four zones, each corresponding to an element: fire, water, air and earth. . Unfortunately, the first returns are far from unanimous.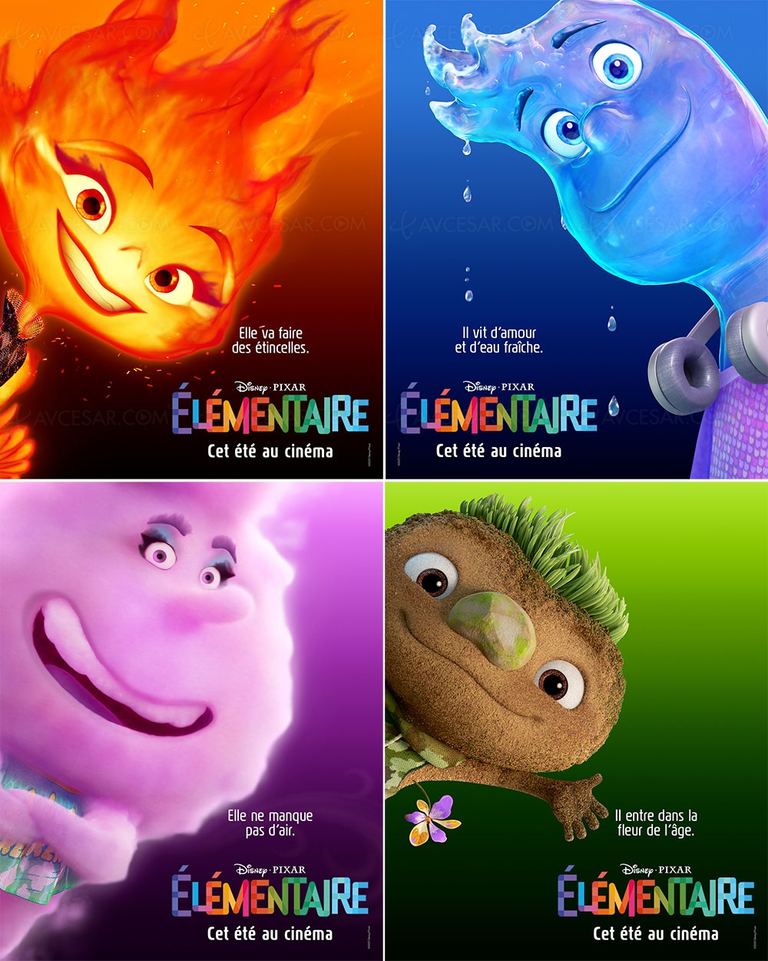 ---
Elementary my dear!
Elementary isn't even available in our lands yet, it's already facing the harshest criticism. On RottenTomatoes, a site that brings together all the critics, the Pixar film stands out with a score of 64%, which is pretty low for a Pixar movie. For many journalists, Elementary is simply not going to the end of its ambitions.
Filled with generic modernist structures, his world feels more like Concept Art meant to be detailed at some point during the development process, rather than a fully thought out and inhabited universe. RogerEbert.com
All the pieces fit together perfectly – so much so that the creative flames go out and we are left wanting more. Hollywood Reporter
You understood, for the moment, Elementary does not have the press on its side, but let's hope that it will find its audience when it lands in our cinemas on June 21st.
---