News culture 'I'm a p*t**n dumb': This Back to the Future actor reveals the role he most regrets turning down
In a recent interview, Michael J. Fox shared one of the roles he most regretted turning down in his career. An amazing film that we had not necessarily seen coming for the interpreter of Marty McFly in the saga of Back to the Future.
Michael J. Fox, a cult actor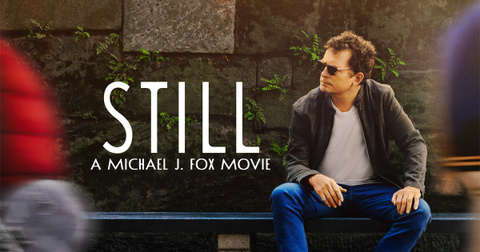 In 2020, Michael J. Fox announced that he was retiring because of Parkinson's disease, which he had suffered for almost thirty years. However, the actor has not disappeared from the cameras since at the beginning of the month, he was entitled to a documentary devoted to his life soberly entitled "Still: The life of Michael J. Fox". Released exclusively on Apple TV +, the latter looks back on his entire career, with also moments from daily life and interviews with the actor. It is on this occasion that the actor expressed certain regrets. However, Michael J. Fox had a prestigious career, notably thanks to the Back to the Future saga, Mars Attacks! or even Ghosts against Ghosts. Despite everything, there is a role that the actor now regrets having refused, as he explains in the documentary:
I was told about "Ghost" early in its development process. I said it would never work. I said, "Whoopi (Goldberg) is great, but it's never going to work". And then it was great, it was a big hit and I'm a fucking idiot. – Michael J. Fox
The regret of a life?
In Still: The Life of Michael J. Fox, actor says he was offered the lead role in Ghost. Finally, it is Patrick Swayze who will appear in the feature film, but the casting was complicated as the role was refused by many actors. Tom Hanks, Harrison Ford, Tom Cruise, Bruce Willis, Kevin Bacon or Alec Baldwin, no one wanted to play in Jerry Zucker's project. It must be said that on paper, the scenario may seem strange.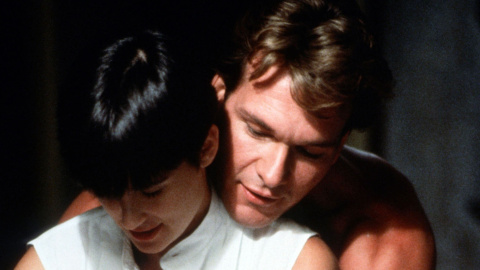 As a reminder, the film takes us on the adventures of Sam Wheat, a New York executive, who is assaulted in the street and shot dead. But to his surprise, he becomes a ghost and manages to communicate with a clairvoyant. His goal will then be to contact his wife, Molly Jensen, while discovering who killed him.. If the idea of ​​a romance with a ghost may seem strange at first glance, Ghost quickly became a cult film for an entire generation, especially for its pottery scene, accumulating more than 500 million at the box office on a budget of $22 million. Despite everything, nothing to have regrets for Michael J. Fox as the latter had an impressive career.