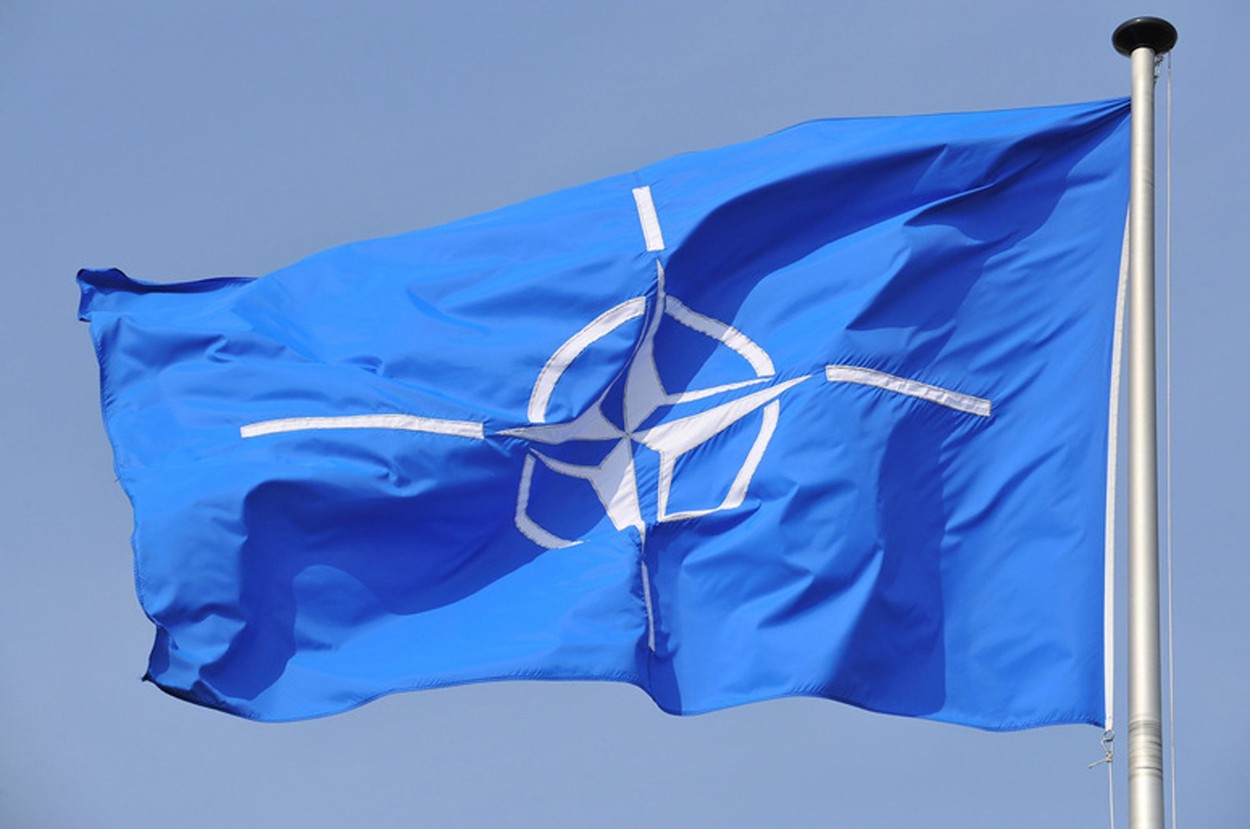 The foreign ministers of the NATO countries will try, during a meeting scheduled for this week in Oslo, to overcome the differences regarding a future accession of Ukraine to the organization. Some allied states demand that at the Vilnius Summit in July, Kiev will receive a road map.
Countries such as the USA and Germany fear that a possible accession of Ukraine to the North Atlantic Alliance through an accelerated procedure would bring NATO closer to entering an active war with Russia.
However, both Kiev and some of its closest allies in Eastern Europe are pushing for NATO to take at least some concrete steps to bring Ukraine closer to NATO membership at the Summit in Vilnius from July 11-12, according to Reuters, taken over by Agerpres.
"It would be very sad if someone, in any way, would see the outcome of the Vilnius Summit as a victory for Russia by excluding Ukraine from joining NATO someday," Lithuanian chief executive Ingrida Simonyte said on Friday.
Last week, the Secretary General of NATO, Jens Stoltenberg, clearly stated that Ukraine will not be able to join the Alliance as long as the war against Russia continues.
"Becoming a member in the midst of war is not on the agenda. The question is what happens when the war ends," Stoltenberg said.
On the sidelines of the meeting in Oslo, which will take place on Wednesday and Thursday, the NATO foreign ministers will have the opportunity to exchange opinions on the successor of Jens Stoltenberg, whose mandate expires on September 30 this year.
Also, the victory of Recep Tayyip Erdogan in the presidential elections in Turkey boosted the efforts to unblock the ratification process of Sweden's accession to NATO, suspended in the last months due to the objections formulated by Ankara and Budapest.
Publisher : BP