News culture Silent Hill plays Black Mirror with this new interactive horror series!
If you loved Black Mirror: Bandersnatch and are a fan of the Silent Hill video game saga, you will surely jump for joy reading this article!
Silent Hill, the saga soon to be back!
The Silent Hill license is not dead! And as proof, after a long period of scarcity, following the cancellation of Hideo Kojima's vision, several Silent Hill projects have been announced, starting with the highly anticipated Silent Hilll 2 Remake directed by Bloober Team (The Medium). But before diving back into this controller license in hand, Konami unveils another Silent Hill production to help us wait: we have named Silent Hill: Ascension.
The trailer for 'SILENT HILL: ASCENSION' has been released.

The interactive streaming series will allow the audience to decide how the story plays out and who survives. pic.twitter.com/QR5jNy7mng

— DiscussingFilm (@DiscussingFilm) May 30, 2023
The Silent Hill: Ascension trailer has been released. The interactive series will allow the audience to decide how the story unfolds and which characters will survive.
As you can see by watching the tweet above or the trailer available at the top of the article, this brand new project signed Bad Robot and Behavior (Dead by Daylight) is not a video gamebut an interactive experience.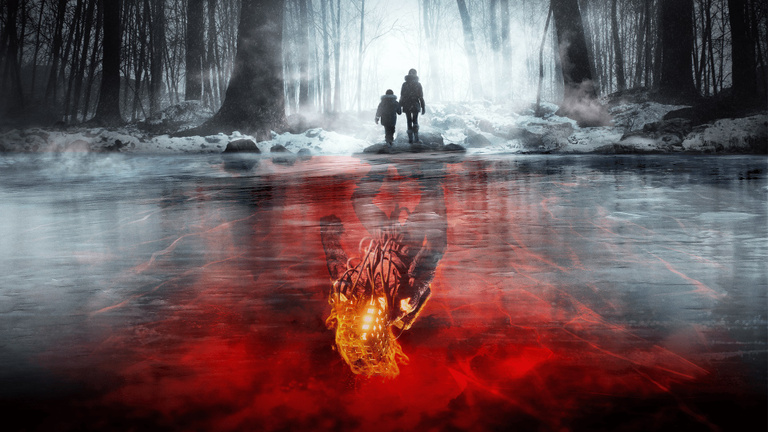 ---
Black Mirror: Bandersnatch finally has a strong competitor
Much like Netflix's Black Mirror: Bandersnatch, Silent Hill: Ascension is therefore an interactive series where the viewer can directly influence the course of the adventure and the destiny of the characters.
Silent Hill: Ascension will captivate audiences with its immersive experience that showcases stunning visuals and community moments while exploring the psychological horror that made the Silent Hill series famous around the world. (…) And, in collaboration with Konami Digital Entertainment, Bad Robot Games and Behavior Interactive, we offer fans a unique opportunity to be part of history. Jacob Navok, CEO of Genvid Entertainment
For the moment, it is not known how the interactions will take place between the player and the series and where this new horrific adventure will be broadcast. No release date has also been revealed, but we imagine that we will have more information in the days and weeks to come.
---