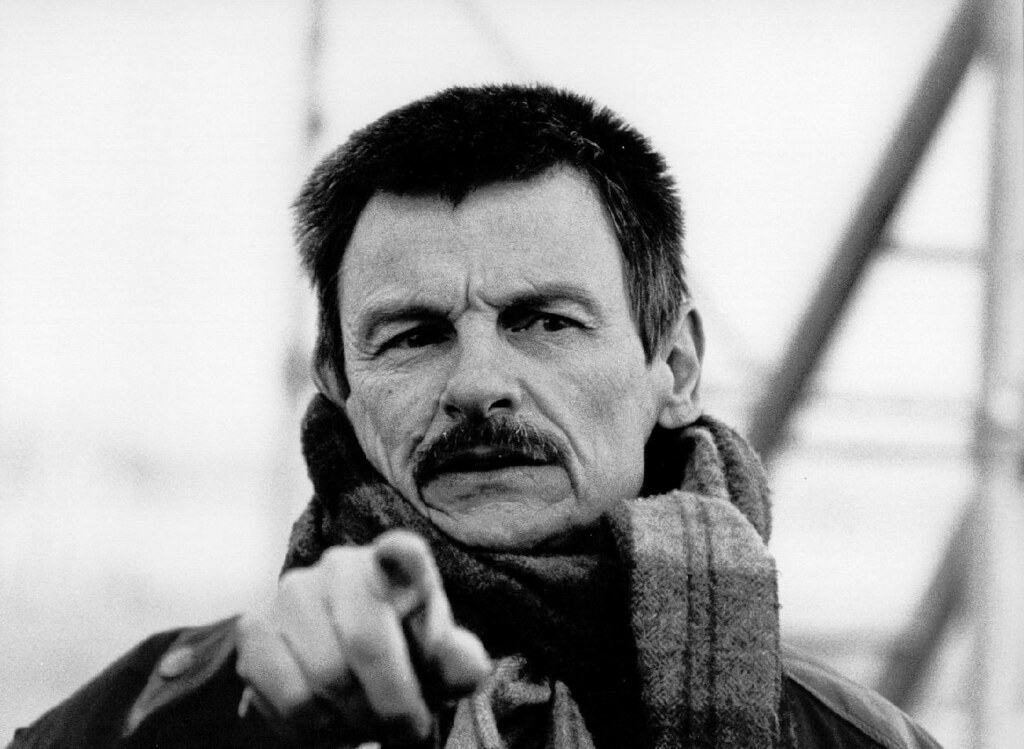 The best films of the Russian director Andrei Tarkovsky can be watched for free on the Internet.
These are: Călăuza, Solaris, Ivan's Childhood, Mirror, Andrei Rubliov and Andrei's Passion. The films can be watched on the Mosfilm YouTube channel, in a dedicated list.
Călauza is a sci-fi film that tells the story of those who want to reach the crash site of an alien ship. People believe that those who get there get their wishes granted. The area is, however, closed by the authorities. That is why guides are needed to penetrate the perimeter.
Read also: How to access from Romania the free platform, similar to Netflix, on which you can find thousands of good movies
Andrei Tarkovsky is one of the most influential directors of all time. He made an essential contribution to the development of modern cinema. This despite the fact that Tarkovsky only directed seven films and a few short films. His paternal grandmother was of Romanian origin.
Mosfilm is a Russian film studio founded in Moscow in 1920. At the fall of the Soviet Union, Mosfilm had over 3,000 films made.
Other YouTube channels that offer hundreds of movies for free are: Cult Cinema Classics, PizzaFlix, Horror Central or Movie Central. These are an alternative for those who decided to give up Netflix after the company cracked down on account sharing.
Sursa: Boing Boing