News culture This Hollywood superstar is going to make a film about… Jesus! The Pope consulting on the project?
Director Martin Scorsese caused a stir in the Vatican when he announced his new project.
After presenting Killers of The Flower Moon au Festival de Cannes, Martin Scorsese made a detour to the Vatican … to make a movie announcement!
Martin Scorsese announces new Jesus film
Martin Scorsese a already made a film featuring Jesus, The Last Temptation of Christ. Known above all for his gangster films, he has also several times dramatized his complex relationship with religion. It seems that he planned to repeat the experiment, since the American director announced a new project. On the sidelines of a conference at the Vatican on the global aesthetics of the Catholic imaginary which took place yesterday, Scorsese met Pope Francis.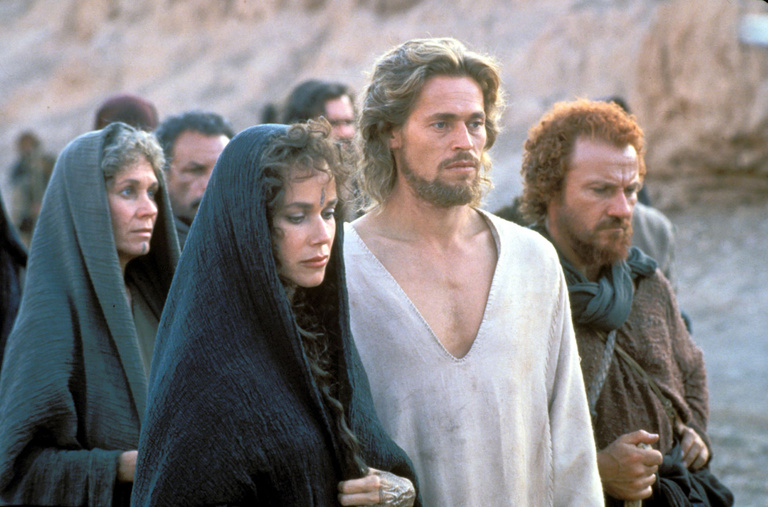 After The Last Temptation of Christ and Silence, a third film addressing the Catholic religion
After meeting the Holy Father, Martin Scorsese announced a new film based on the character of Christ.
I responded to the pope's call for artists the only way I know how: by imagining and writing a screenplay for a film about Jesus. And I'm about to start realizing it.
It would be one more project about the Catholic religion. After staging Willem Dafoe as Christ In The Last Temptation of Christ in 1988, he had recently made Silencein 2016. The latter told the story of the Jesuit missionaries sent by Portugal to Japan during the 17th century, and the persecution they suffered. Let us also recall that the Pope himself comes from the Jesuit congregationwhich partly explains why he became interested in the project at the time.
The Vatican and Pope Francis could serve as consultants?
Thank you to Martin #Scorsese for accepting the invitation to join us of La Civiltà Cattolica and Georgetown University – along with his wife and daughter – in the meeting of 40 poets and writers from different Countries with #PopeFrancescowho said among other things, "This is… pic.twitter.com/yG6bEyo2Wq

— Antonio Spadaro (@antoniospadaro) May 27, 2023
No one knows yet what story around the character of Jesus will be discussed in this new movie. But many already theorize that a collaboration with the Church is not to be excludedespecially after this friendly meeting between the director and the highest character in the hierarchy of the Vatican institution. It remains to wait a few years for the film to be officially announced. We shouldn't have to wait too long, if Martin Scorsese has already announced the start of production on the project.
Killers of The Flower Moon hits theaters on October 18.