News culture Vin Diesel is teasing the sequels of this essential film series
New spin-offs are expected to arrive for Fast & Furious…
The Fast & Furious franchise producer and actor Vin Diesel makes teasing in a video recently posted on social media.
"Do not be surprised"
It's not not the first time Vin Diesel has made such announcements. On his networks, the actor who also produces the films of the Fast & Furious franchise has hinted that a spin-off centered on his character Dom Toretto, and/or the latter's family would be considered.
Don't be surprised if you see a movie coming centered on Toretto…or just "The Torettos."
As we said, this is not the first time we have heard of this kind of project. A film centered on Dom Toretto was already in the boxes at the time of Fast & Furious 4, but had been set aside. Since then, the project had been put back on the table several times, but Vin Diesel had always said he wanted to bring the main saga to a close. before focusing on the rest.
Rather in series or in film?
In 2021, it is Vinnie Bennett, interpreter of young Dom Toretto in the flashbacks of Fast & Furious 9who claimed to want explore the character's youth in a dedicated series. A project never confirmed, even if the idea of ​​bringing the franchise on television has often been mentioned (there is already a Fast & Furious animated series: The Spies in the Race). But this time, Vin Diesel seems to confirm that a film, dedicated to cinema, centered on the Torettos is in preparation. Will it only focus on Dom, on him and Mia and Jakobon other family members…?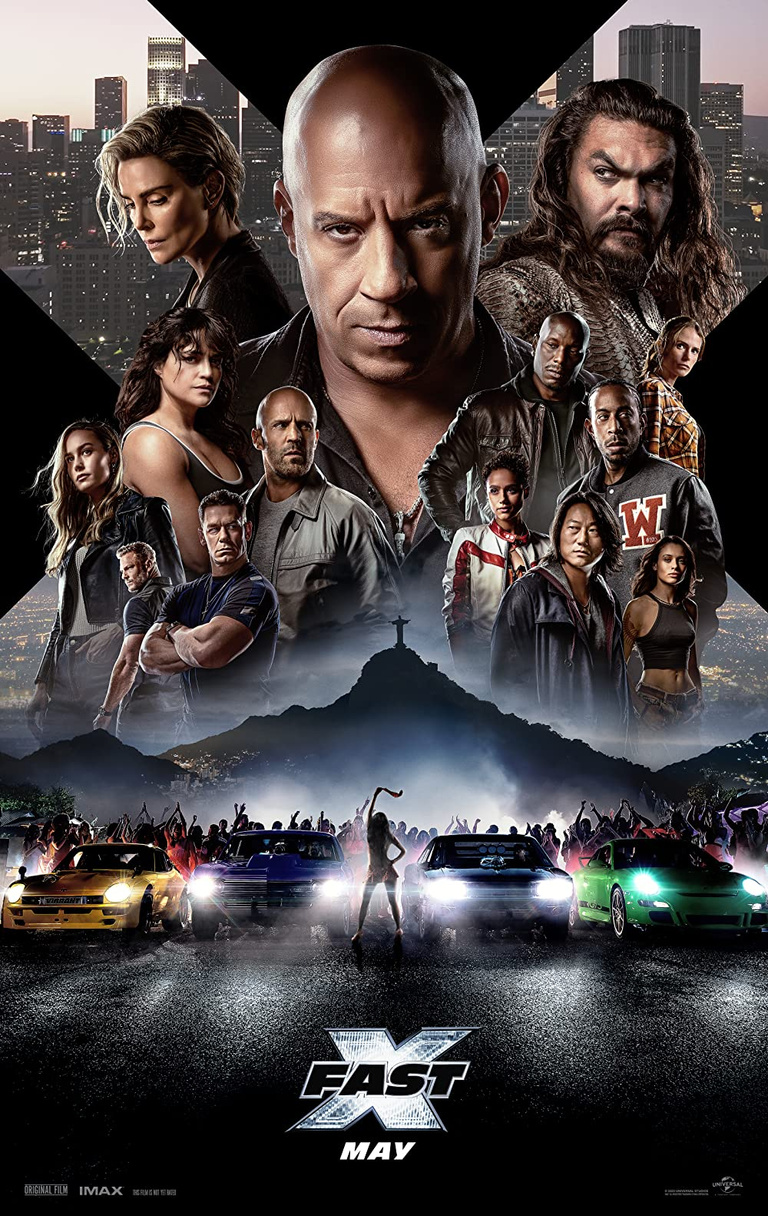 Other spin-offs already in preparation after the final trilogy
What is already certain is that spin-offs are coming. After the success of Hobbs & Shaw, premier spin-off of the franchise released in 2019 and centered on the characters of Luke Hobbs (Dwayne Johnson) et Deckard Shaw (Jason Statham), it was expected that more spin-off films would be produced. We had confirmation of this last week, when Vin Diesel announced at Variety :
I started developing the female spin-off… in 2017, along with other spin-offs. And the sooner I can release the main franchise finale, the sooner I can launch all of the spin-offs.
The spin-off centered on a female character is a long-time project, and it is not yet known which character will be chosen as the headliner. The "other spin-offs" are not detailed, but we can imagining that a sequel to Hobbs & Shaw is plannedas a movie about the Torettos, SO. As for knowing when, Vin Diesel announces that he wants close the main saga with a three-part finale. After Fast X, currently in cinemas, we must therefore wait for a Fast & Furious 11 and 12, before being able to see what Vin Diesel and his band have in store for us next.
Fast X is in theaters right now.