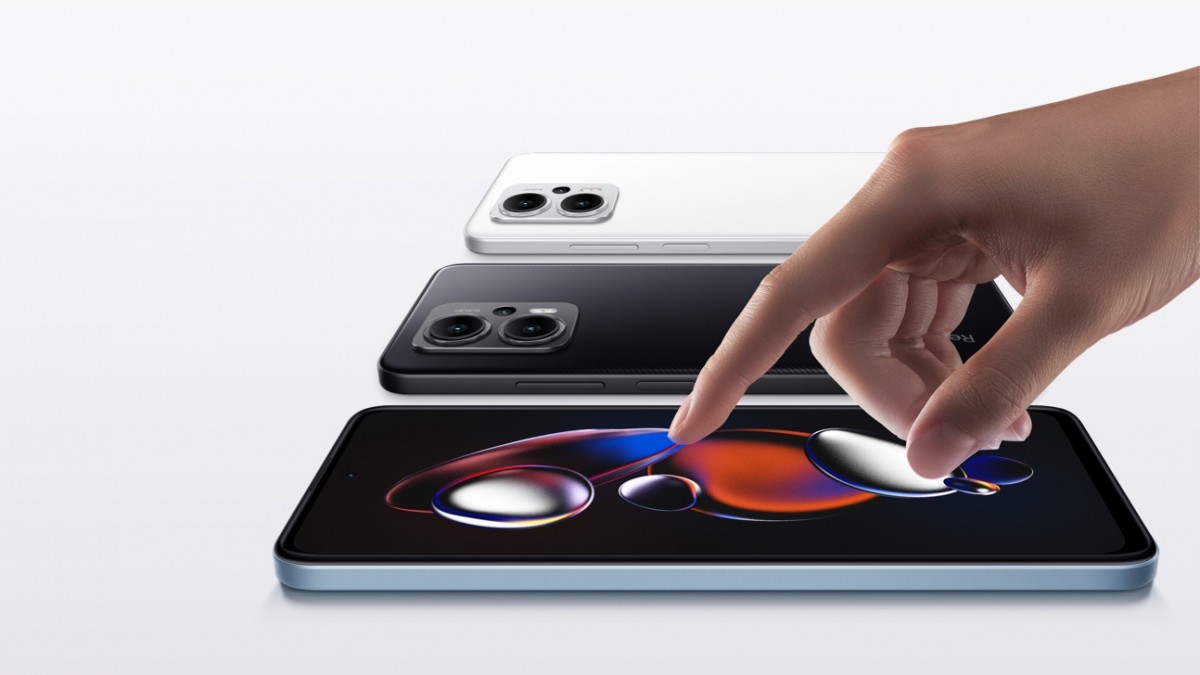 Not much time has passed since the launch of the Xiaomi Redmi Note 12 models on the Romanian market, but the Chinese market is not standing still. In general, Chinese companies give several months priority to home country releases, and now we already see the next model of the top series from Redmi, the Note 12T Pro. It comes with improvements over the Redmi Note 12 Pro and continues in the direction of last year's 11T Pro.
The Redmin Note 12T Pro appears to be a more budget model than the other "Pro" variants
Redmi Note 12T Pro is equipped with a Dimensity 8200 Ultra chipset, a chip that debuted last year on the Civi 3 model, also from Xiaomi. It is configured with up to 12 GB of LPDDR5 RAM, 512 GB of UFS 3.1 storage and a larger than traditional battery: 5,080 mAh. Charging is done at 67W, so not at 120W like other Redmi Note models on the market. At least it ships with Android 13 out of the box, with some models launching with Android 12 even in 2023.
Regarding the camera, however, most likely, all the current Redmi Note 12 models could be better performing. It seems that all the budget went to the powerful processor, and the cameras remained "standard" for mid-ranges. We are dealing with a 64 megapixel sensor on the main camera, an 8 megapixel ultrawide and a 2 megapixel macro camera. The 50- and 200-megapixel sensors on the Redmi Note 12 Pro and Pro+ are certainly more advanced than this.
And the screen could be considered a kind of "downgrade". On the one hand, it has a refresh rate of 144 Hz, 24 Hz more than the Note 12 series. On the other hand, it is of the IPS type and does not compare to the OLEDs used previously in terms of reproduction of colors and contrast.
Xiaomi has yet to provide pricing for this model, but as it appears in the spec sheet, it should be significantly cheaper than the Redmi Note 12 Pro and Pro+ models.
source: GSM Arena