News astuce Zelda Tears of the Kingdom climbing outfit: how to get all the pieces of this equipment?
Whether in Breath of the Wild or Tears of the Kingdom, climbing is one of the key elements of this new generation of Zelda games. Therefore, a climbing outfit could be very practical. In this article, we tell you how to get your hands on it!
Find the climbing bandana
This Tears of the Kingdom gear has three pieces. The first that will interest us is the bandana and for that, you will have to go back to the Grotte du Mont de la Foudre. If you want more details about this cave, we leave you with our dedicated article.
As for the bandana, you will first have to get rid of the submerged part of the cave. Once this is done, you will have to start climbing the walls of the cave which are slippery. So plan an adhesio frog for example.
Once you get to the top, you will be able to find a chest. It is in the latter that you will find the bandana. As for its effect, it will simply increase your climbing speedallowing you to climb faster and using less energy!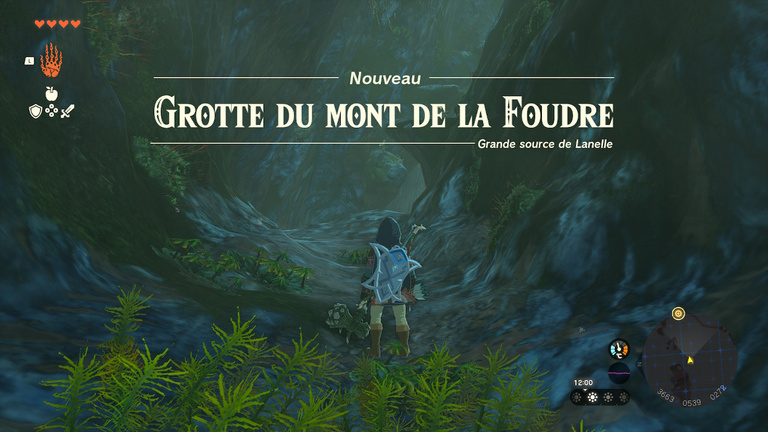 Find the climbing gloves
As for gloves, this time you will have to take the direction of the Cave of the northern plain. Again, if you need a full guide to this cave, we'll let you click right here. We, what will interest us here, is how to recover the gloves.
To do this, head to the waterfall after going up against the current. It is often said that treasures are hidden behind the waterfall and this time it's true ! Indeed, you will be able to get your hands on a chest in which the famous gloves are located!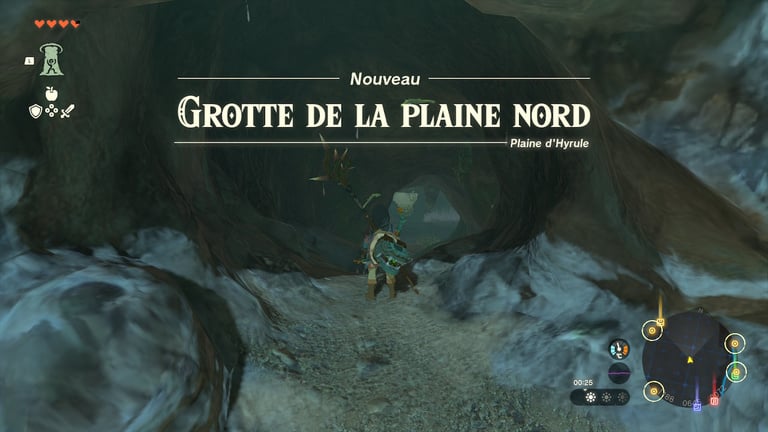 Find the climbing shoes
Finally, to find the shoes, this time you will have to go to the Zoran plateau path. Again, if you want a complete guide to the area, we've got you covered. To find the gloves, advance and eliminate Like Likes on your way.
The shoes are at the end of this cave, once you lower the water level. At that point, return to the level of the ruins where an opening will have appeared. This is where you will find the chest where the climbing shoes are.
Summary of all our guides and tips for Zelda Tears of the Kingdom