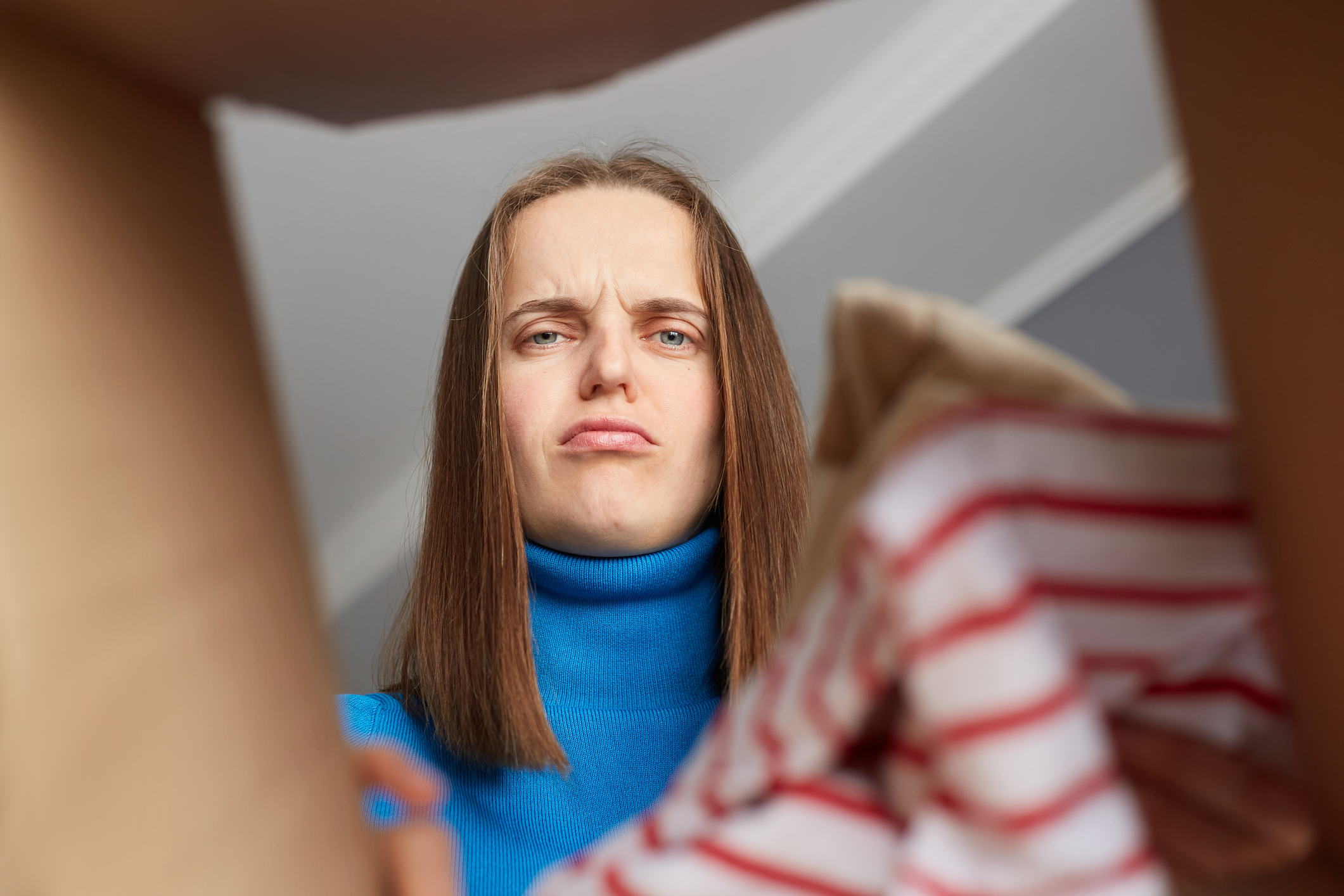 Instead of the ordered clothes, he received empty cans and used clothing – this is the story of a woman from Alba. The order, worth 620 lei, was placed on the Internet, and the parcel arrived at the customer by courier. The seller, a 29-year-old man from Giurgiu, is now being investigated for fraud, writes Agerpres.
The man, the police say, had posted the ad with the clothes for sale on the Internet at the beginning of April 2023. A few days later, the woman from Alba saw the ad and placed an order for 620 lei.
When she received the parcel by courier, the customer was in for a shock. Instead of the much-desired clothes, the box contained empty paint cans and used clothing.
Upset that she was cheated, the customer reported the seller to the police.
"On May 30, 2023, the criminal investigation officers from the Abrud City Police identified a 29-year-old young man from the Giurgiu municipality as a person suspected of committing a crime of fraud, an act reported to the police on April 11, 2023 to a woman from Abrud. The research showed that, at the beginning of April 2023, the man would have posted on the Internet, under a false identity, an ad offering clothing items for sale, in which context he would have received an order for to the plaintiff, in the amount of 620 lei, however, instead of the promised clothing items, they would have sent used clothes and empty paint cans", IPJ Alba transmitted to the quoted source.
With the help of the police, the woman recovered her 620 lei. For his deed, the young man is investigated for fraud.
Editor: Izabela Zaharia