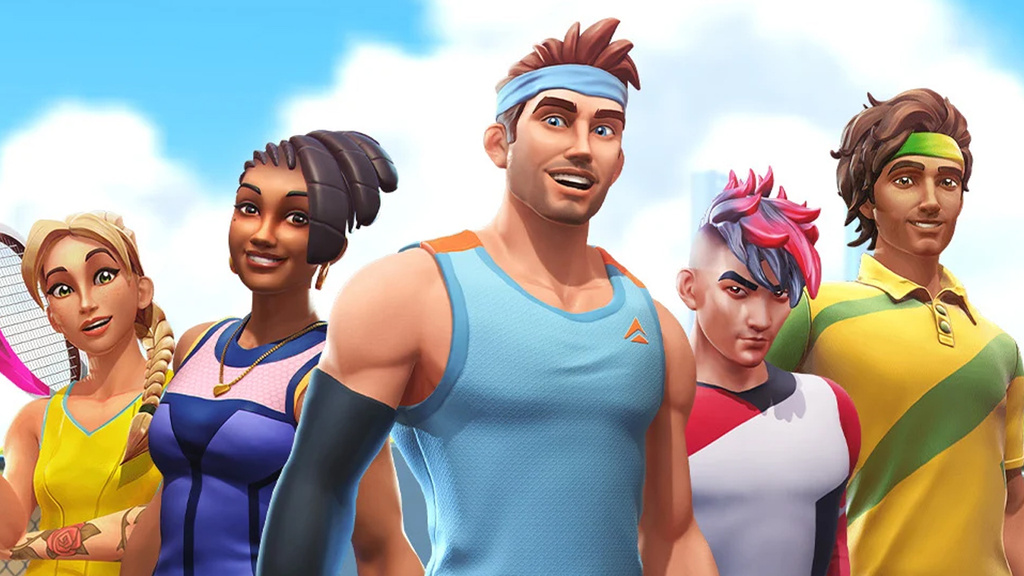 Game News China narrowly beaten… at Roland-Garros eSeries
The Roland-Garros eSeries has just ended. This mobile-based tournament boasts of being the "biggest" and "most inclusive" eTennis tournament ever.
In the big leagues
This year again, defending champion William Foster was crowned winner of the Roland-Garros eSeries on the (mobile) game Tennis Clash from Wildlife Studios, after beating Shenghao He. The Brit beat the Chinese 10-8 10-9 10-8 in the final, speaking of a meeting "disputed", "similar to a game of chess". The final phase, which took place in the Philippe-Chatrier court, brought together eight participants from five countries (France, Great Britain, China, Israel and Colombia). William Foster's journey was not easy, as the champion narrowly qualified in fourth place during the group stage. It was Gilles Simon who gave him his trophy, as well as a check for 3,500 euros.
Read also :
This year, the final was streamed for the first time on the Tennis Clash Twitch and YouTube channels. "In total, the show generated 160K live views, demonstrating growing interest in eTennis" explains the official press release. The tournament also featured participants from the qualifying phases reserved for members of Women in Games and Handigamers.
---
The ball in the leap
With 400,000 participants during the qualification phases (a 70% increase compared to the previous year) and 160,000 viewers for the final, the French Tennis Federation speaks of success. "We are very happy to have organized a new edition of Roland-Garros eSeries by BNP Paribas, which exceeded all our expectations in terms of audience and participation." welcomed Gilles Moretton, President of the French Tennis Federation. He adds : "it is a huge honor to host the largest and most inclusive eTennis tournament in the world, and we look forward to reaching even more players and spectators in the years to come". For information, Tennis Clash (which has been downloaded more than 120 million times according to the press release) is available on Android and iOS.