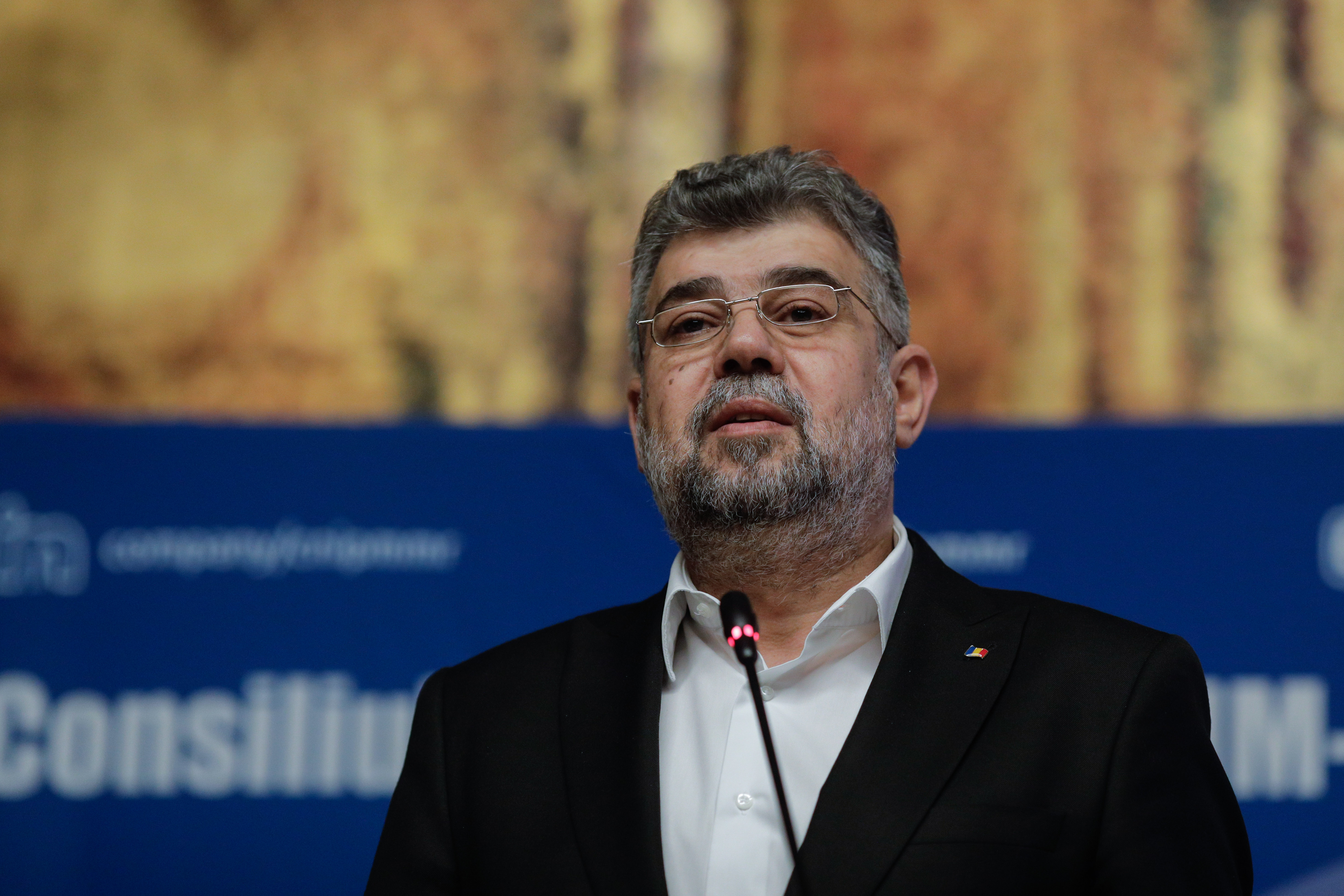 The president of the PSD, Marcel Ciolacu, said on Wednesday that, if the teachers accept the Government's offer and stop the general strike, they will restart negotiations in the coalition for the rotation of prime ministers, reports Agerpres.
Asked, at the Parliament Palace, if a positive response from the education unions, on Wednesday evening, means the reopening of negotiations for the round of prime ministers, Ciolacu said: "Definitely, yes. At the moment we have a protocol, we have no other decision to disprove. At this moment there are no discussions about the modification of the protocol. First of all, to have the teachers' strike closed, it was a condition".
He mentioned that from the moment the teachers' strike ends, the rotation of prime ministers will be done "as quickly as possible".
Asked if he is ready to take over the position of prime minister, Marcel Ciolacu said: "As you can see, I am as active as before. I am very prepared and I have no problem".
The President of the PSD stated that, regardless of the political composition of the future Government, the decision to reduce the number of ministries by two remains in force.
Editor: Bianca Chirilă