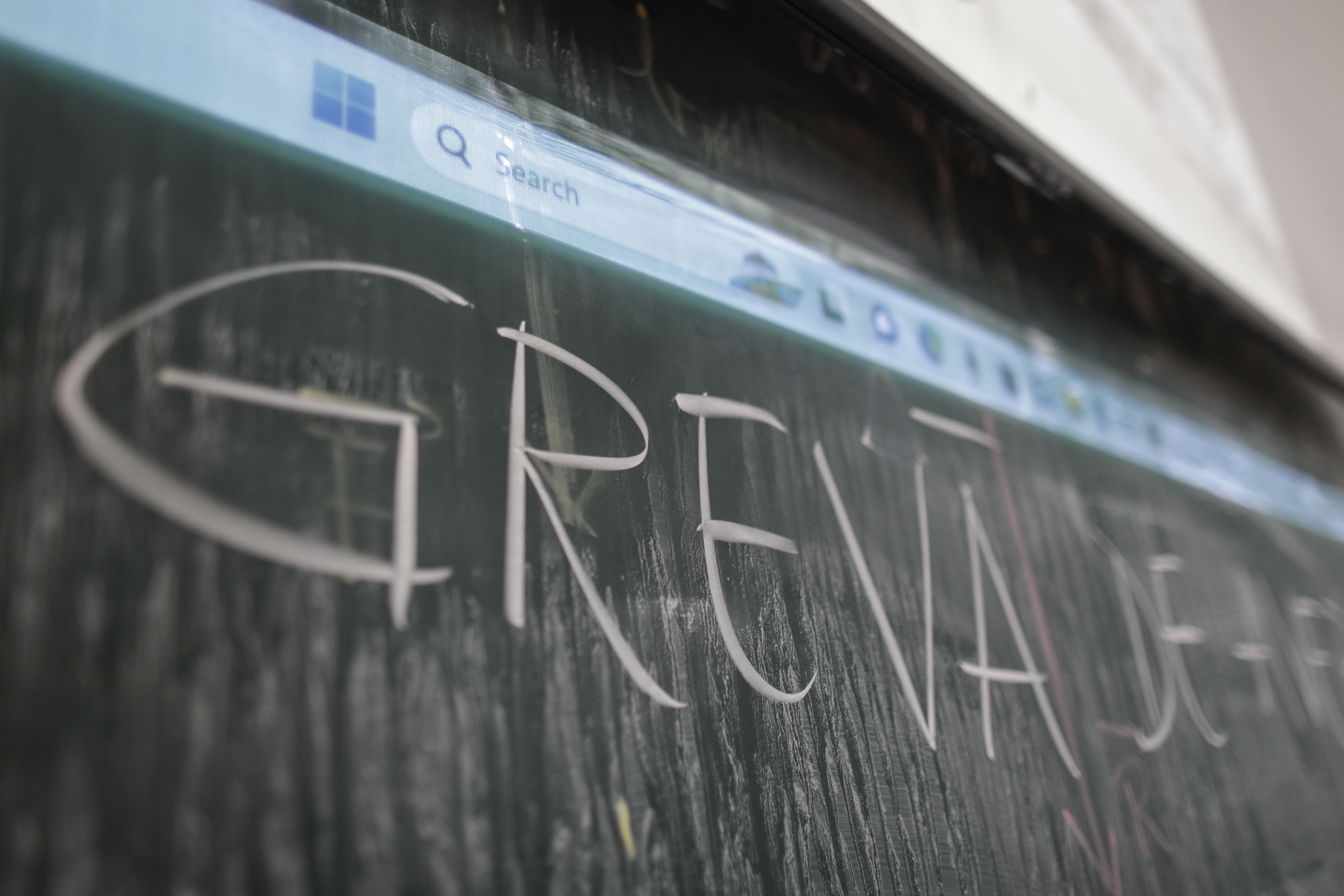 The trade union federations in pre-university education announce that the strike will continue, as the consulted members refused to sign any agreement, even if it had been approved by the president Klaus Iohannis.
"The Federation of Free Trade Unions in Education and the Federation of Trade Unions in Education "Spiru Haret", following the consultation of the affiliated trade union organizations, have decided not to sign any agreement, even if it is endorsed by the President of Romania. The message from colleagues was clear: I have signed agreements before that were not respected. We need raises, not bonuses/vouchers. The agreement must be made only by the political class and, following this agreement, a normative act must be adopted for the immediate increase of salaries", the federations sent, on Wednesday, in a joint press release.
The trade unionists in Education request a 25% salary increase until the Uniform Salary Law enters into force and the issuance of an emergency ordinance, guaranteeing that, in the new salary law, the starting teacher's salary is at least equal to the average gross salary on the economy (salary of all teaching staff to be realized progressively, in relation to position, studies, seniority and teaching degree).
On Tuesday, the union leaders had meetings at both the Victoria Palace and the Cotroceni Palace, with President Iohannis, declaring themselves dissatisfied with the outcome of the discussions.
The announcement of the trade unionists at the end of the meetings was that the strike of Education employees continues.
President Klaus Iohannis said on Tuesday, after the discussions with the education unions and following the large protest at the Cotroceni Palace by the employees of the education system, that solving the blockage in education and completing the strike are crucial and that the completion of the midterms and the organization of the national exams are a priority. The head of state announced that he guarantees the conclusion of a political agreement regarding the wage demands of those in education.
Iohannis urged all parties engaged in the institutional dialogue to show responsibility and flexibility in the negotiation process and to understand that viable solutions require a balance between available resources and teachers' requests.
Editor : G.M.