Game News Elden Ring: The DLC was to be totally different, FromSoftware would have reviewed its plans
The Elden Ring DLC ​​could have been very different…
Elden Ring is not, in itself, a game that needed more content. But it's so good, we always want more, and FromSoftware answered the call of gamers by announcing a DLC. But the latter is very different from what was expected…
Two expansions in one
Announced in February, the Shadow of the World Tree DLC coming to Elden Ring is still quite mysterious. The image published to promote it showed us a World Tree covered in a frightening shadow, and the financial report of Kadokawa, FromSoftware's parent company, announced it in the "medium and long term", after this fiscal year in Japan (so from April 2024). What we know in any case is that he should significantly extend the already colossal life of the title. So much so, in fact, that FromSoftware would have first considered releasing it in two expansions distinct, according to a knowledgeable insider.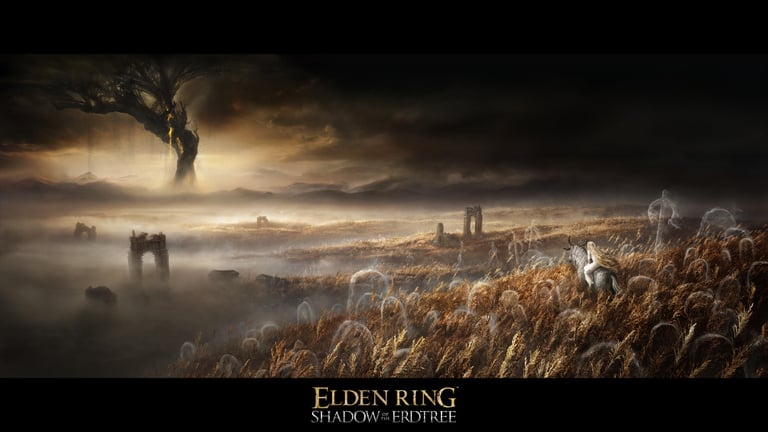 FromSoftware wanted a Season Pass
It is Lance McDonald, an insider who had first announced the Colosseums on Elden Ring, and the first to announce a "huge DLC" at the beginning of this year, which returns to the charge with new leaks. Thus, he says (in a Discord exchange subsequently relayed on Reddit) that, according to his sources, FromSoftware had first planned a Season Pass for Elden Ring. This should include two extensions, which were eventually merged to create a single major DLC. The Coliseums were also to be part of this pass. Eventually, at some undetermined point in development, FromSoftware would have decided to abandon the idea of ​​the Season Pass, to release Les Colisée for free, and only one paid expansion.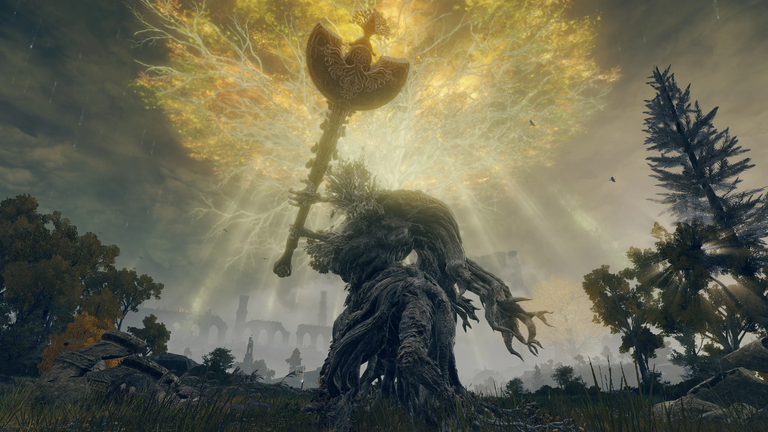 The end of Elden Ring content?
However, we do not know if the "merger" of the two DLCs caused cuts in the content, or if FromSoftware simply integrated everything that was planned basic in these extensions. Anyway, it seems FromSoftware will attempt to sustain its game over time, in order to capitalize on its enormous success for as long as possible. Will this mean that other extensions will be developed? Nothing is less sure, the studio is due to release Armored Core VI: Fires of Rubicon in August, and he could decide to focus on this one or on a next game, after the release of the Elden Ring DLC. What is certain is that gamers wouldn't say no to extra content for Game of the Year 2022.
The Elden Ring DLC, Shadow of the World Tree, is due out next year.