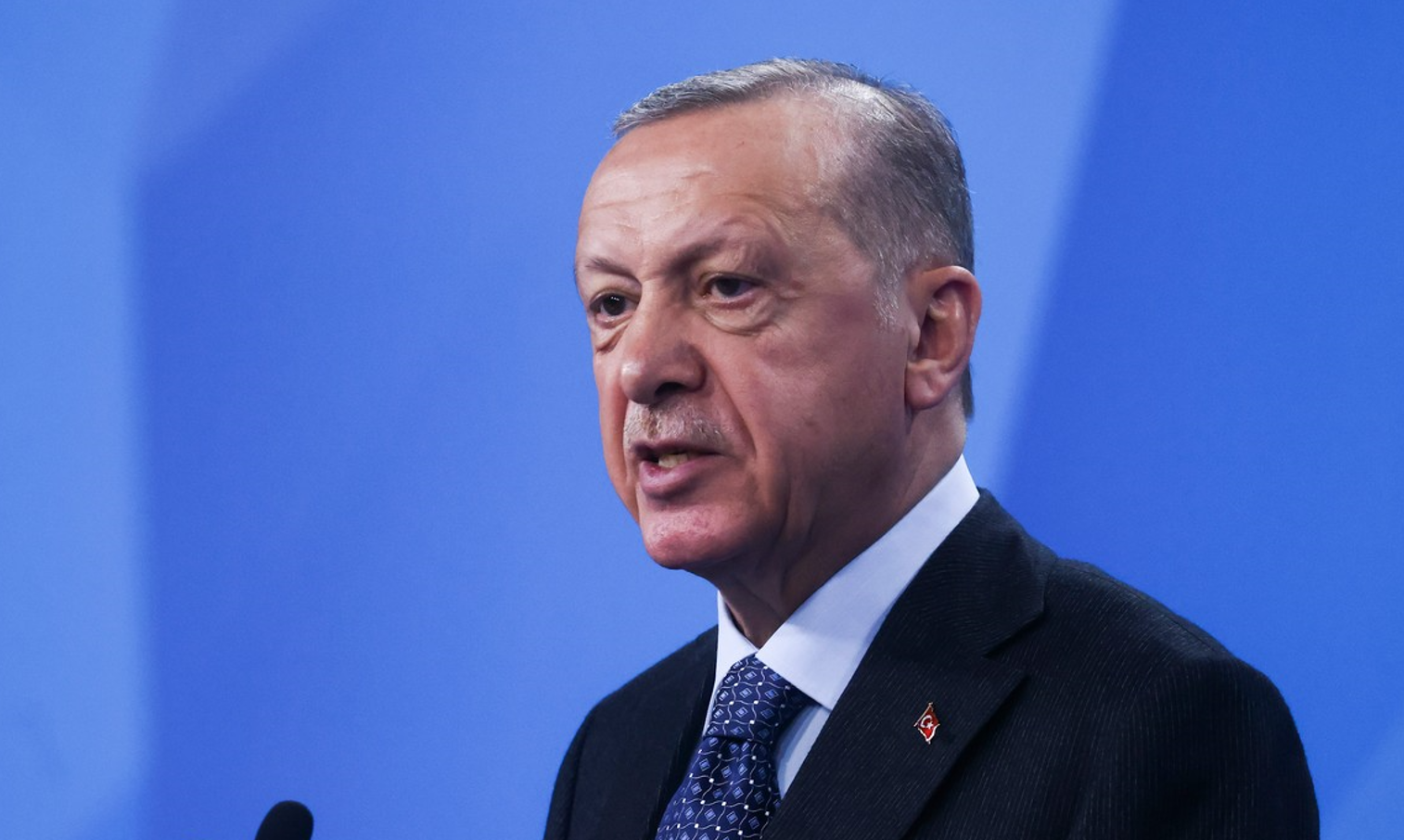 Turkish President Recep Tayyip Erdogan, re-elected on Sunday for a third term, will no longer participate in the summit of the "European Political Community" (ECP), which will take place on Thursday near Chisinau, Politico.eu writes on Wednesday.
Erdogan was expected at this summit, which is intended to be a demonstration of solidarity with Russia, but he withdrew at the last moment, notes the source cited by Agerpres, who states that three officials involved in the preparation of the meeting confirmed his information.
The Minister of Foreign Affairs of the Republic of Moldova, Nicu Popescu, declared on Tuesday at a press conference that only two delegations, which he did not specify, had not yet confirmed their participation in the meeting that will take place at Mimi Castle, located approx. 30 kilometers from Chisinau and where there is a famous winery.
The summit, held for the second time in this format, brings together the 27 EU member states, plus ten countries from the neighborhood of the community bloc. The presidents of the main EU institutions, namely the Commission, the European Council and the European Parliament, will also participate.
Publisher : AP