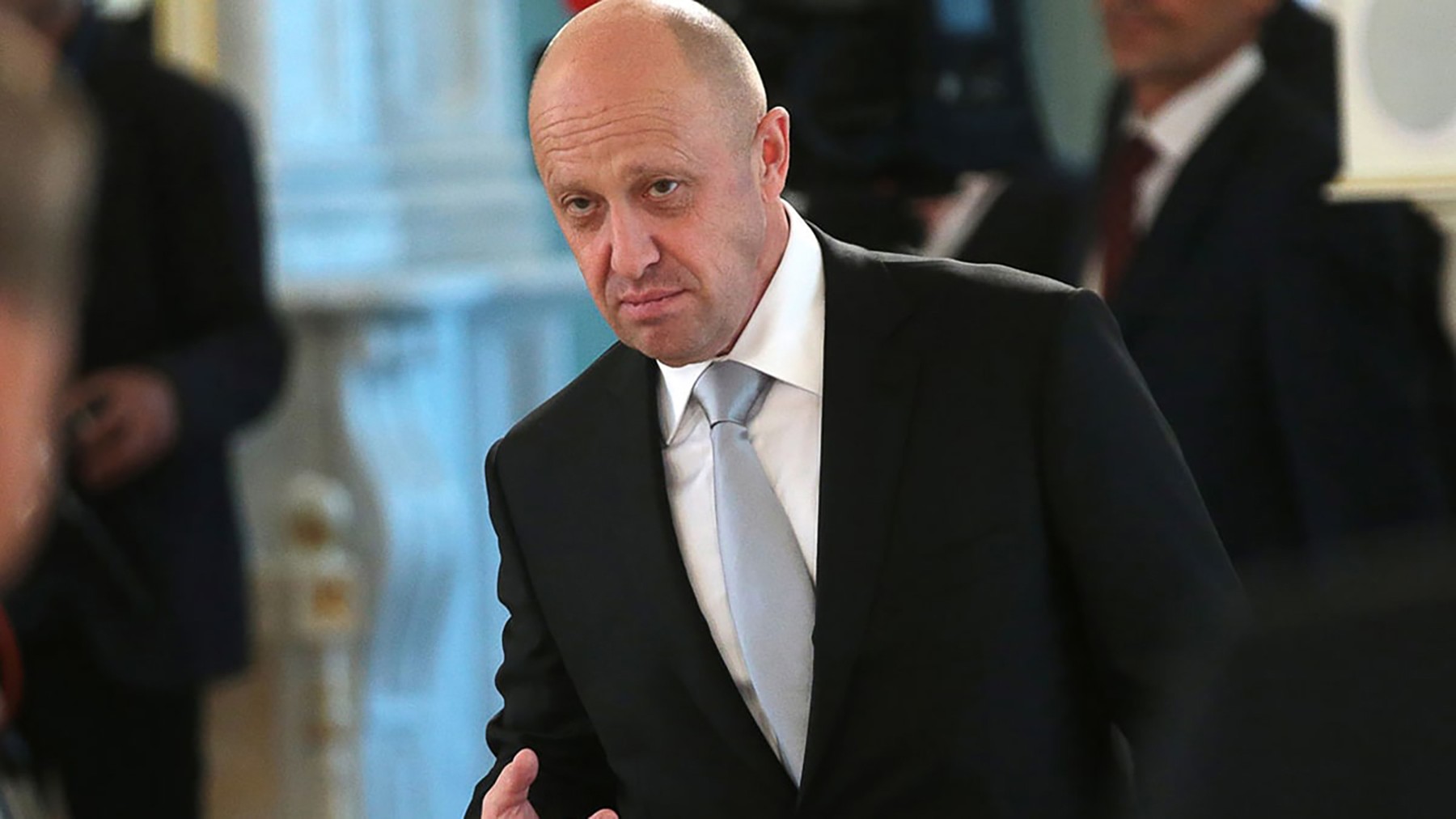 The leader of the Russian paramilitary group Wagner, Evgeni Prigojin, announced on Wednesday that he asked prosecutors to investigate whether senior officers of the Russian army committed "crimes" during or before the war in Ukraine, reports Reuters, quoted by Agerpres.
This is the harshest public challenge that Prigozhin has launched against the main military collaborators of President Vladimir Putin, namely the Minister of Defense, Sergei Shoigu, and the Chief of the General Staff, Valery Gerasimov, whom he previously accused of being responsible for the deaths of thousands of fighters Wagner because they did not supply this unit with the necessary ammunition for military operations in Ukraine.
"Today I sent letters to the Investigative Committee and the Prosecutor's Office of the Russian Federation, with the request to verify the commission of crimes during the preparation and implementation of the Special Military Operation by a group of high-ranking officials of the Ministry of Defense. The letters will not be published, as the investigative authorities will deal with the case", announced Prigojin.
In one of his many previous messages critical of the Russian military establishment, the leader of the Wagner group estimated that only an act of "treason" inside Russia could explain some of the disastrous tactical military decisions in the war in Ukraine and the deprivation of its fighters of ammunition .
However, the Kremlin and the Ministry of Defense have so far overlooked the verbal outbursts of the leader of the mercenary group, which seem to strike a discordant note with the practices of the political system well controlled by Putin. The Ministry of Defense has not yet commented on the legal action announced by Prigojin on Wednesday.
Founder of the Wagner group, Evgeni Prigozhin became, in the 15 months since Russia started the war against Ukraine, the most visible member of the close circle of Russian President Vladimir Putin. A former provider of catering services for the Russian presidency, thus nicknamed "Putin's chef", Prigozhin jokingly stated that he should rather be called "Putin's butcher", following the successes recorded on the front by his group, which was in the front line of the siege on the Ukrainian city of Bahmut, which he managed to occupy this month after bloody battles with the Ukrainian army.
Editor: Bianca Chirilă