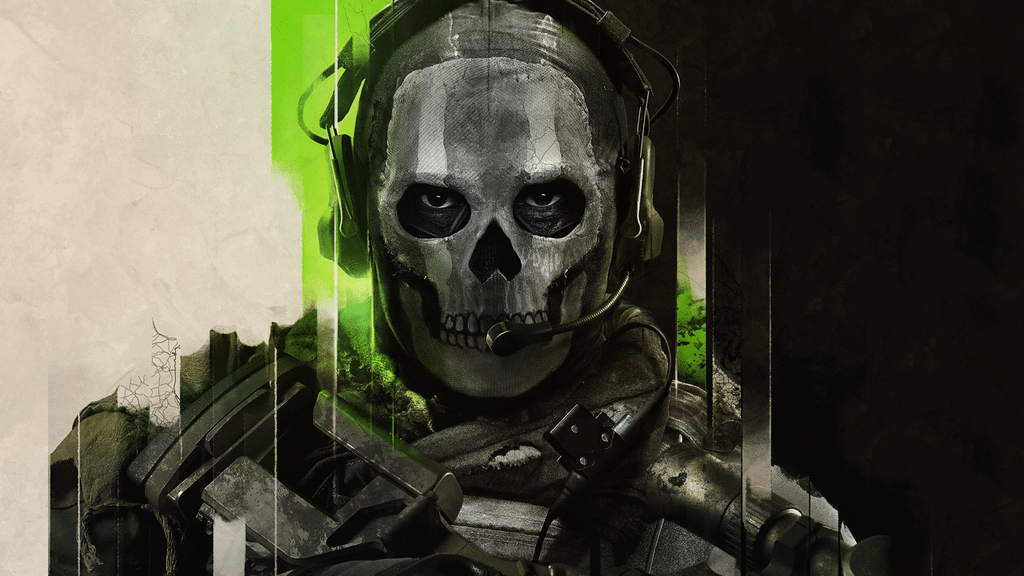 Game News Takeover of the century: Microsoft will finally know if it has the right to spend 70 billion dollars to buy Activision. The end is coming
The soap opera between Microsoft and the regulators will turn into a summer saga. It could indeed be that the proposed acquisition of Activision Blizzard King knows some twists in the coming months.
0 hassle, 0 talk, CMA
Microsoft had promised that it would go to war against regulators who decided to block the takeover of Activision Blizzard. The American giant is walking the talk. The appeal of the Redmond firm against the decision of the CMA, which wishes to prevent the takeover of Activision, will be the subject of a hearing during the week of July 24. The British regulator had concluded that this acquisition could make Microsoft more powerful than ever in cloud gaming, the CMA having estimated that the American giant controls around 60% of global cloud services. In an argument filed yesterday with the Competition Appeal Tribunal, the Satya Nadella-led company claims that the CMA figures include "fundamental errors" and seeks to rely on four experts to have the decision reviewed.
As noted The Vergein total, Microsoft identified five grounds for appeal, including one in which she claims that the CMA did not really consider the various agreements signed with competing companies in the weeks leading up to the decision to block the acquisition. Microsoft also called "irrational" the conviction of the CMA which would like Activision's games to arrive on the Cloud even without the merger with the Redmond firm. Finally, the American giant assures that the CMA made several errors in its conclusions.
Read also :
---
summer will be hot
This call promises a hot summer for Microsoft which will not really rest since two battles against regulators are already planned. : one against the CMA, from July 24, and the other against the FTC, from August 2. As usual, these cases may reveal interesting details about the policies of the various manufacturers. For his part, the legal adviser to Activision claims that the British regulators have spent only 4 weeks (out of the 32 weeks of the investigation) to study the problems related to cloud gaming. "Of the 32 weeks of investigation, 28 weeks were devoted to his first concern, which was that there would be anti-competitive behavior if this merger was allowed in the console market. The end of the 32 weeks was dedicated to the history of the cloudsaid Activation's attorney.