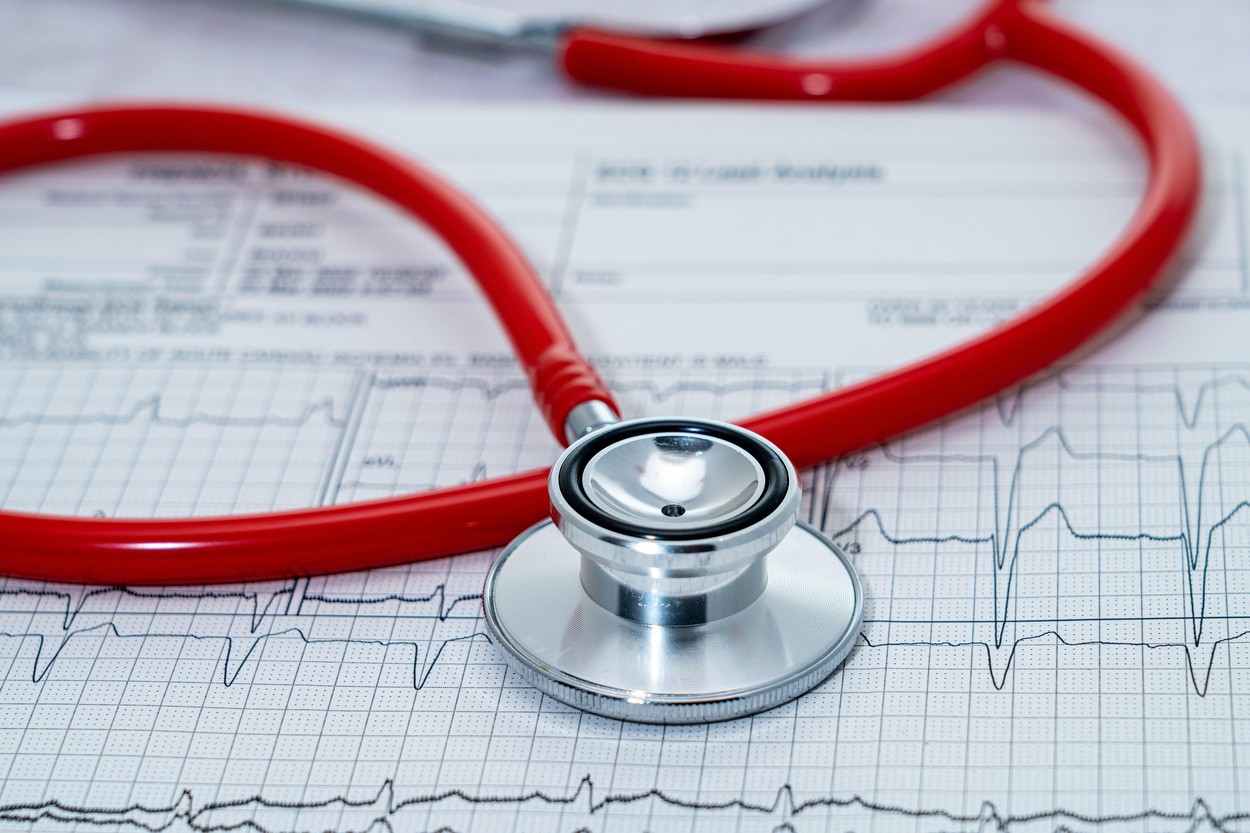 The Ministry of Health requests the universities and medical faculties in the country to check if they can supplement the residency places for the Family Medicine specialty, to make room for the more than 200 doctors who were rejected in the last competition.
"Considering the three rounds of discussions, held with the representatives of the 208 doctors who obtained a minimum passing score at the May 14, 2023 session of the residency competition and who were outside the 628 available places, the Ministry of Health requested the universities and medical faculties to evaluate the possibility of supplementing the training places in the Family Medicine specialty", informs the Ministry of Health, in a press release.
The Ministry of Health organized, together with the universities of medicine and pharmacy, an additional extraordinary session of the residency admission competition for 628 vacant places in the November 2022 session, to support young doctors.
962 candidates registered for the competition. 863 of them obtained above the minimum score that makes admission possible, respectively 60% of the highest score obtained in this session, i.e. scores between 484 and 807. The 208 doctors who were left without a place, although they had the required score, they met several times with representatives of the Ministry of Health to ask for additional places.
"The Ministry of Health believes that this solution is possible for the benefit of young doctors, for the benefit of the health system and implicitly for the patients, considering the shortage of family doctors registered in certain regions of the country, as well as the fact that a significant percentage of family doctors will retire in the next 7 years", the ministry's press release states.
According to the quoted source, during the next week the administrative arrangements will be made to make it possible to distribute the places communicated by the universities and faculties for the candidates who obtained at least the minimum passing score.
Editor : D.R.