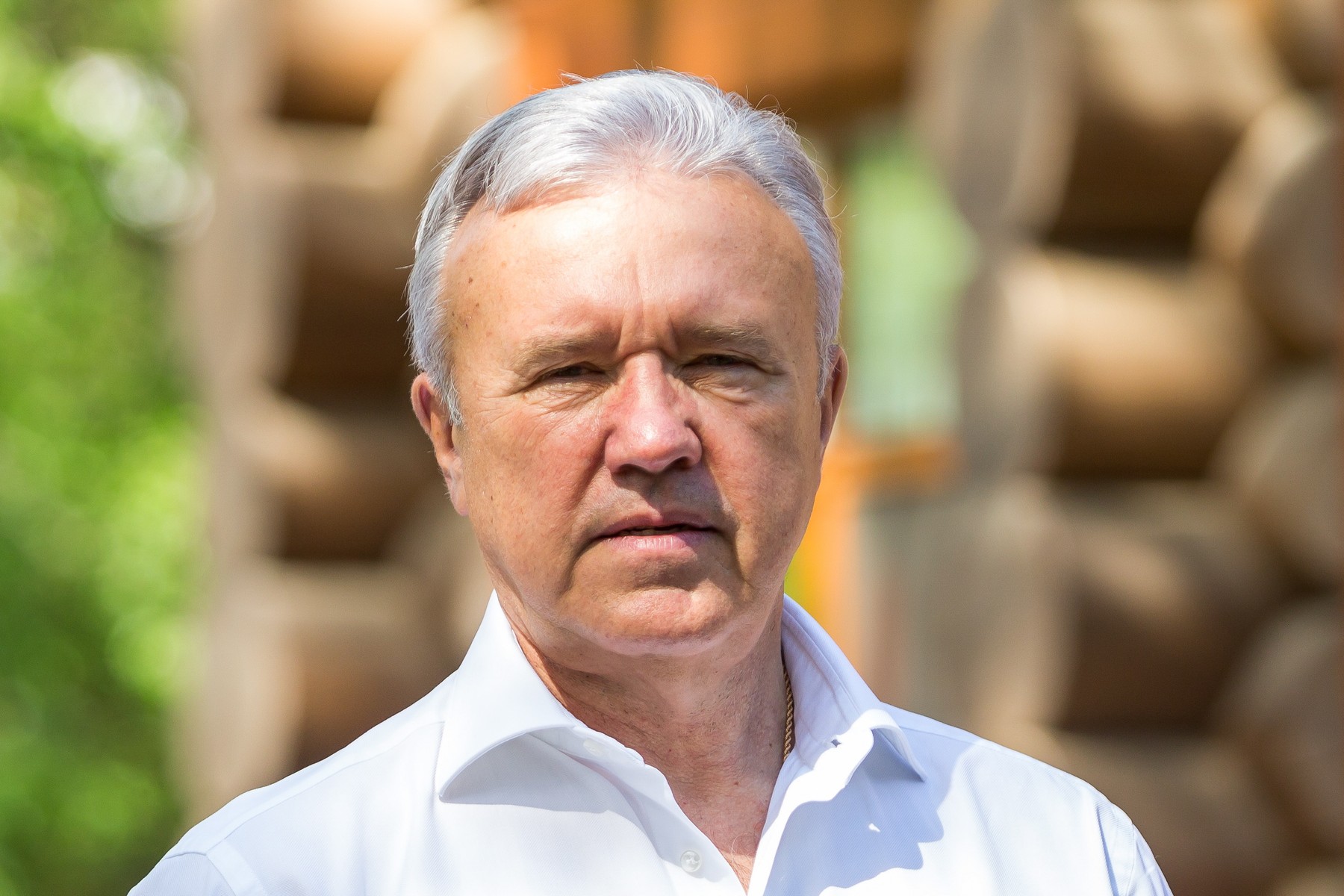 A Russian businessman with ties to the Kremlin's criminal regime, accused of illegally bringing American technology to Russia, managed to escape from house arrest in Italy with the help of a group of Serbian thugs, reports The Moscow Times citing WSJ.
Artiom Uss, 41, is the son of the former governor of Russia's Krasnoyarsk province and escaped from custody in March, a day after an Italian court approved his extradition request to the United States.
There, he faced up to 30 years in a US penitentiary on charges of illegally exporting US military technology.
The Italian press wrote at that time, that the USS could have been helped by the Russian services. The Uss may have been aided by a "network of accomplices" in connection with the Russian secret services, Italian newspaper La Reppublica wrote in late March. The WSJ wrote, however, that Italian authorities "would have known" if they had been involved.
Instead, the WSJ wrote that Uss, aided by a group of Serbian thugs, escaped from Italian police custody, changing cars and crossing multiple border points to get to Serbia, one of the most pro-Russian countries on the continent. . He is believed to have managed to flee back to Moscow from Serbia.
Uss is the seventh person the US has wanted for extradition to Italy in the past three years. Requests by the US Department of Justice to keep Uss in direct custody were ignored by three Italian judges who ruled the measure of house arrest for the entrepreneur.
Although Uss was required to wear an ankle monitor, Italian services did not keep him under surveillance amid concerns about legal proceedings.
The Russian entrepreneur is wanted on even more charges, including sanctions violations and money laundering. He denied them and asked to be tried in Russia.
Editor: Adrian Dumitru