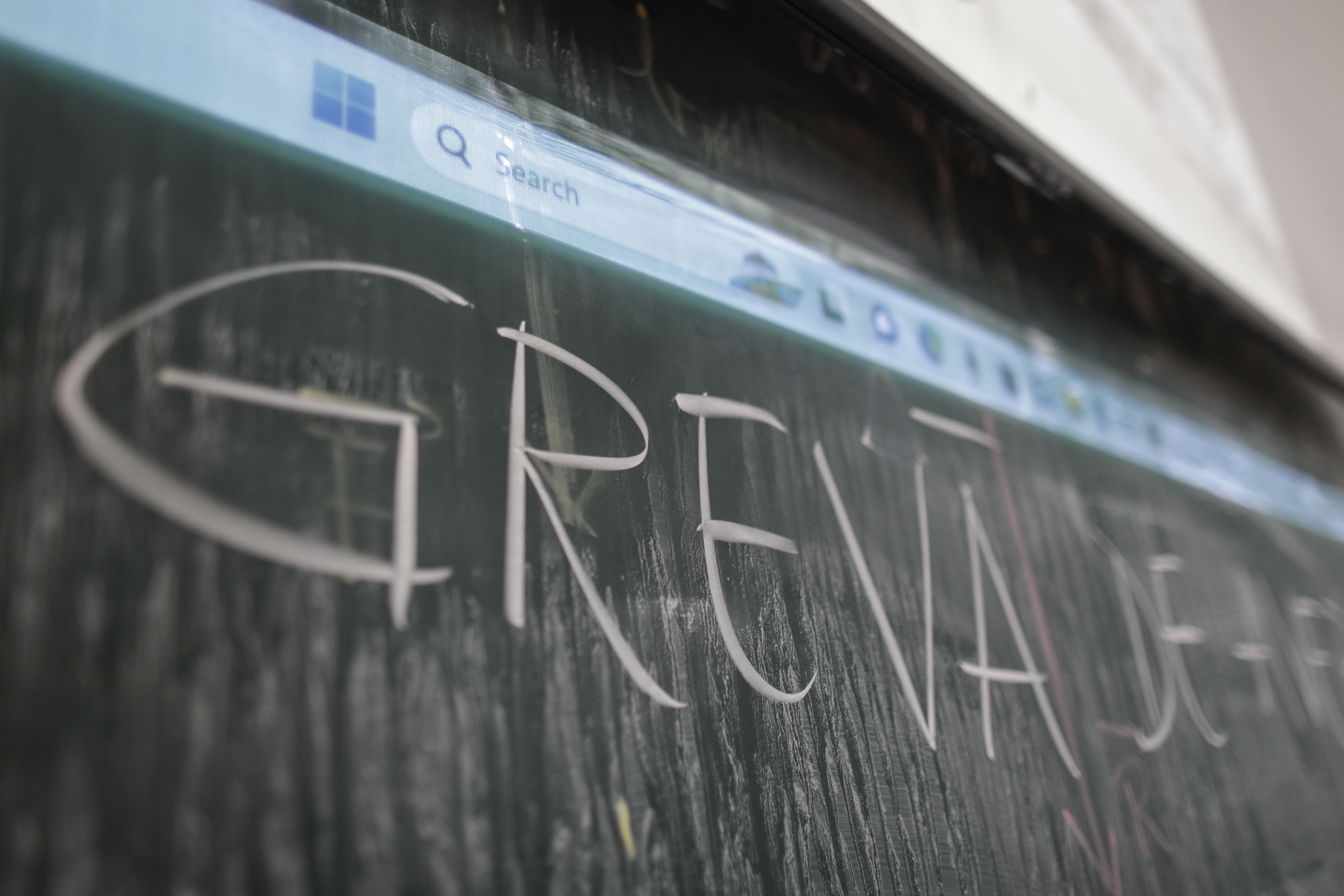 The trade unionists in Education have announced the continuation of the teachers' general strike, thus rejecting the last offer of a salary increase submitted by the Government. The executive proposed a salary increase of 1000 lei gross and 400 lei gross respectively to teaching staff and non-teaching staff, followed by a phased salary increase over the next three years, through the future salary law.
The government proposed to the union leaders an increase of 1000 lei gross to teachers' salaries, respectively 400 lei gross to those of non-teaching staff, plus the adjustment of the salary of a debutante teacher to the average gross salary in the economy.
"The increase of 1,000 lei is an advance, and starting from January 2024 this increase should be realized in stages over a maximum of three years, with an increase next year of 40% of the remaining amount as the difference between the current grid and the future grid", said Prime Minister Nicolae Ciucă at the opening of the Government meeting on Wednesday.
The executive announced that the emergency ordinance with the announced measures was to be adopted on Friday, June 1.
Government offers
for teachers
Initially, after teachers demanded a 25% salary increase until the new salary law, the Executive offered 2,500 lei to teaching staff and 1,000 lei to non-teaching staff in two installments until the end of the year.
Later, the second offer of the Government was the granting of two amounts, of 2,000 lei each, in different installments – June and October. Basically, the Executive added 1,500 lei in addition to the previous offer:
"For the teaching staff (teaching, management, guidance and control teachers and auxiliary teachers) they receive 2,000 lei net lump sum, received on June 5, and 2,000 lei net, received on October 5, to support their teaching career. of which 30% (600 lei) guaranteed lump sum – for the difference of 70% (1,400 lei for the purchase of laptops, tablets, books, didactic materials, with supporting documents for settlement until the end of European projects funded by PNNR). We specify that the 2,000 lei from October will be granted every year until 2027″, the Government sent. The executive also stated that in the case of non-teaching staff there was to be an 8-9% salary increase and they would also receive bonuses of 500 net lei in June and 1,000 net lei in October, " of which 30% is the lump sum and 70% for hygiene courses and the like". According to the Government, these 1,000 lei from October would also have been granted, every year, until 2027. The teachers were also promised the conclusion of an agreement with the two ruling parties, PSD and PNL, which would include all the aspects of the future wage law, Education being a priority and starting from the principle that the beginner's salary is at the level of the average gross salary in the economy.
Editor : A.C.