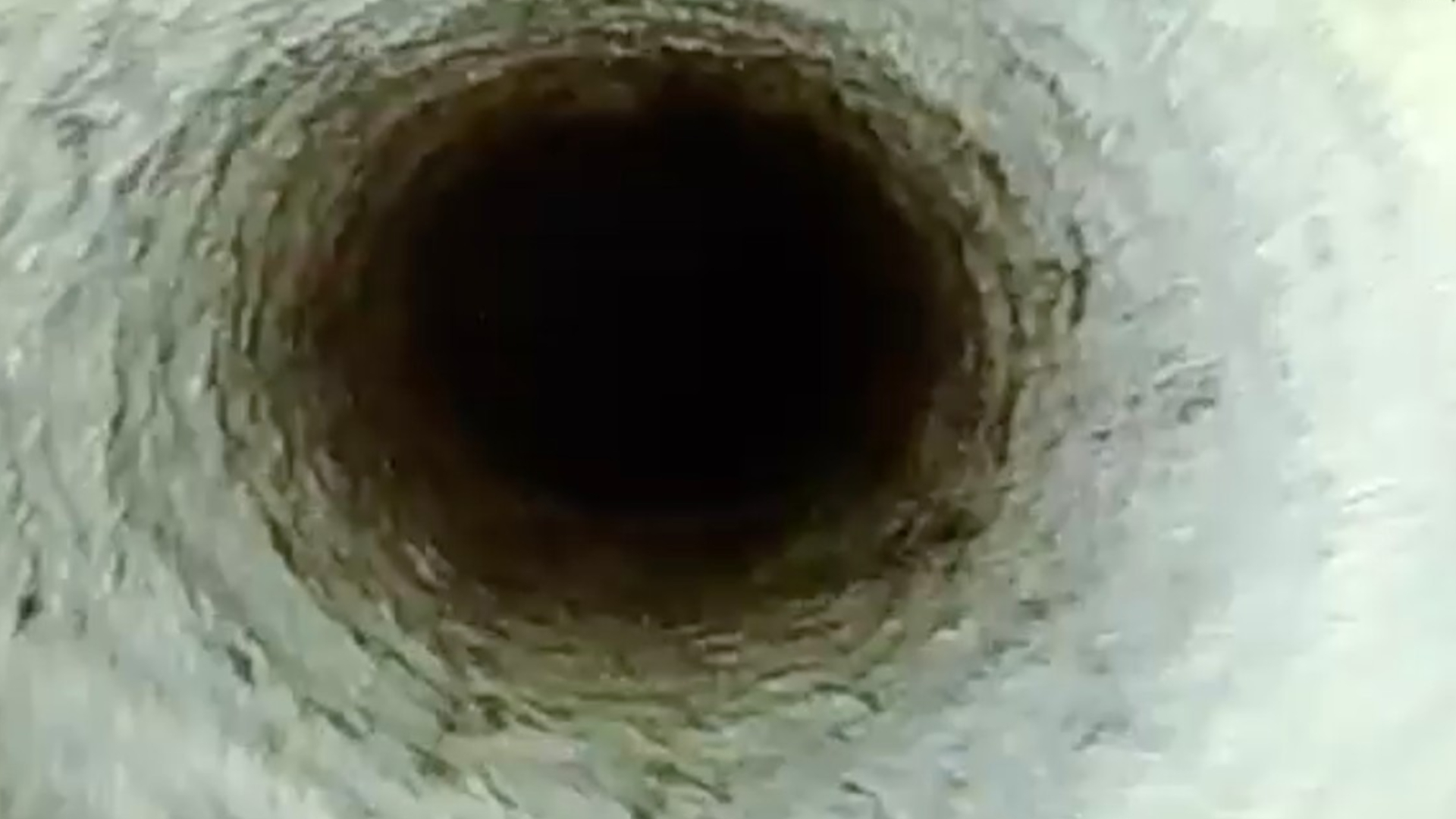 A team of researchers in China has begun drilling a 10km hole into the Earth's crust with the aim of exploring "new frontiers" below the Earth's surface.
Work has begun in the oil-rich region of Xinjiang, according to the Xinhua news agency. On the same day, China sent its first civilian astronaut into space. The missile took off from the Gobi Desert.
More than 10 layers of rock will be penetrated for the hole in the Earth's crust. At the end of the hole will be found 145 million year old rocks. The project is a difficult one, according to scientists.
"The drilling project can be compared to a large truck running on two thin steel cables," said Sun Jinsheng, a researcher at the Chinese Academy of Engineering.
Also Read: New 'Cold War': US Loses Battle With China and Russia for Highly Valuable Metal
President Xi Jinping called on Chinese scientists to explore deeper into the Earth's crust in a speech in 2021, with the aim of discovering valuable metals or minerals, as well as new sources of energy. These projects can also provide clues about future natural disasters, such as large earthquakes or volcanic eruptions.
Beijing also aims to send people to the moon by 2030.
The deepest man-made sinkhole on Earth is located in Russia and is 12 km deep. That work was completed in 1989 after 20 years of drilling.
Source: Yahoo! News