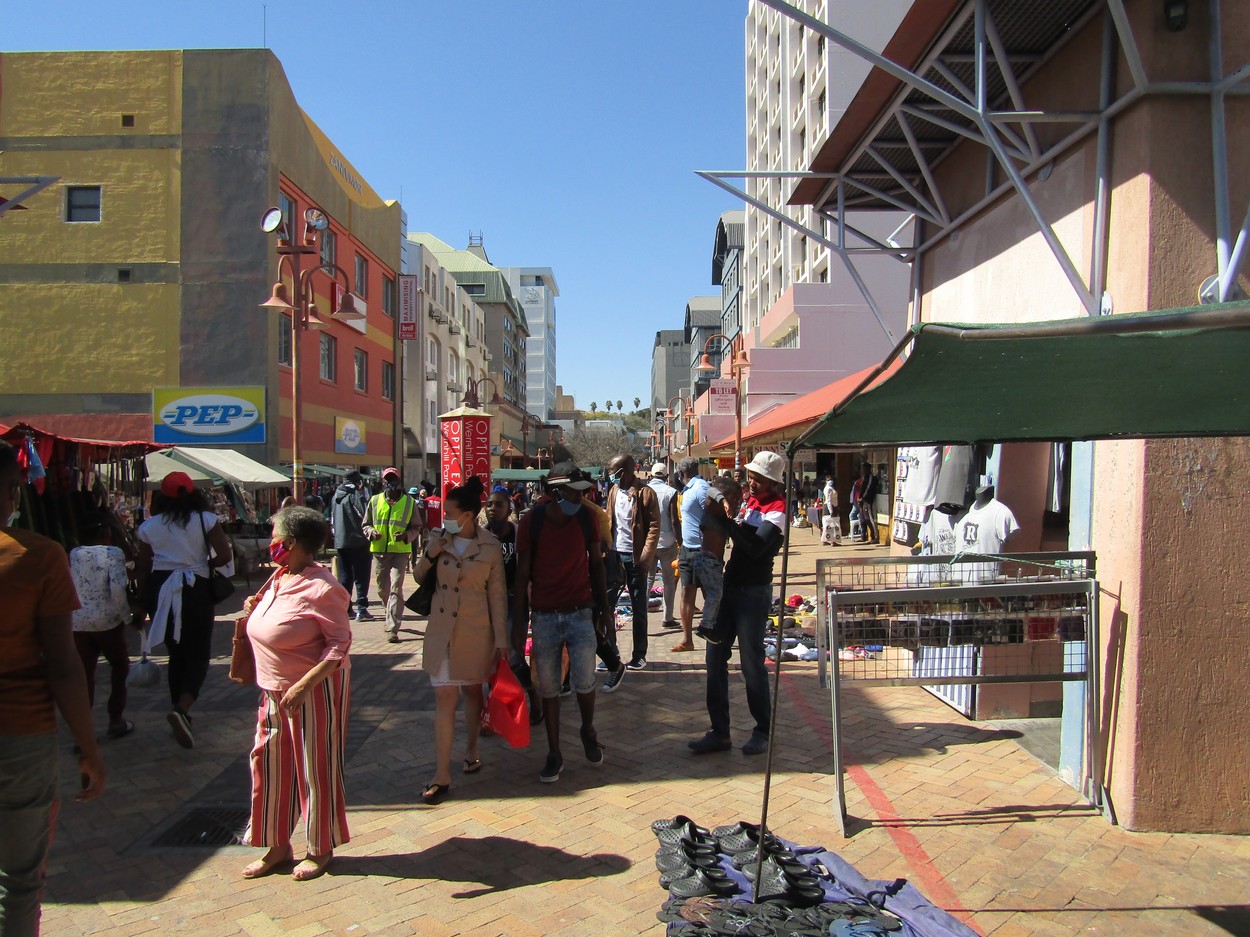 Fifteen members of the same family died in Namibia after consuming porridge, suspected of causing food poisoning, local police announced on Wednesday, according to AFP.
On Saturday evening, in the village of Kayohala, in the northeastern tip of the country, the family of 21 members, including small children, gathered as usual for dinner. On the menu: porridge, a staple on the table for many modest families.
Shortly after that, they all started to feel sick. "The 21 family members who consumed the food fell ill, and their condition evolved very quickly from serious to critical. They were urgently transported to the hospital," the police stated in a statement.
Seven people were declared dead on Monday and 15 in total on Wednesday, a police spokesman told AFP. An investigation has been opened in this case.
The investigators suspect a case of food poisoning due to the ingestion of grains used in the manufacture of alcohol.
In Namibia, craft beer is made from a mixture of grain, water and sugar. The mixture is then fermented.
According to Laurentius Mukoya, a politician quoted by the local press, some people, driven by hunger, make flour from the leftover grains used in brewing beer, and then consume it.
The food samples taken during the autopsies are currently being analyzed, the police said.
Editor : V.M.