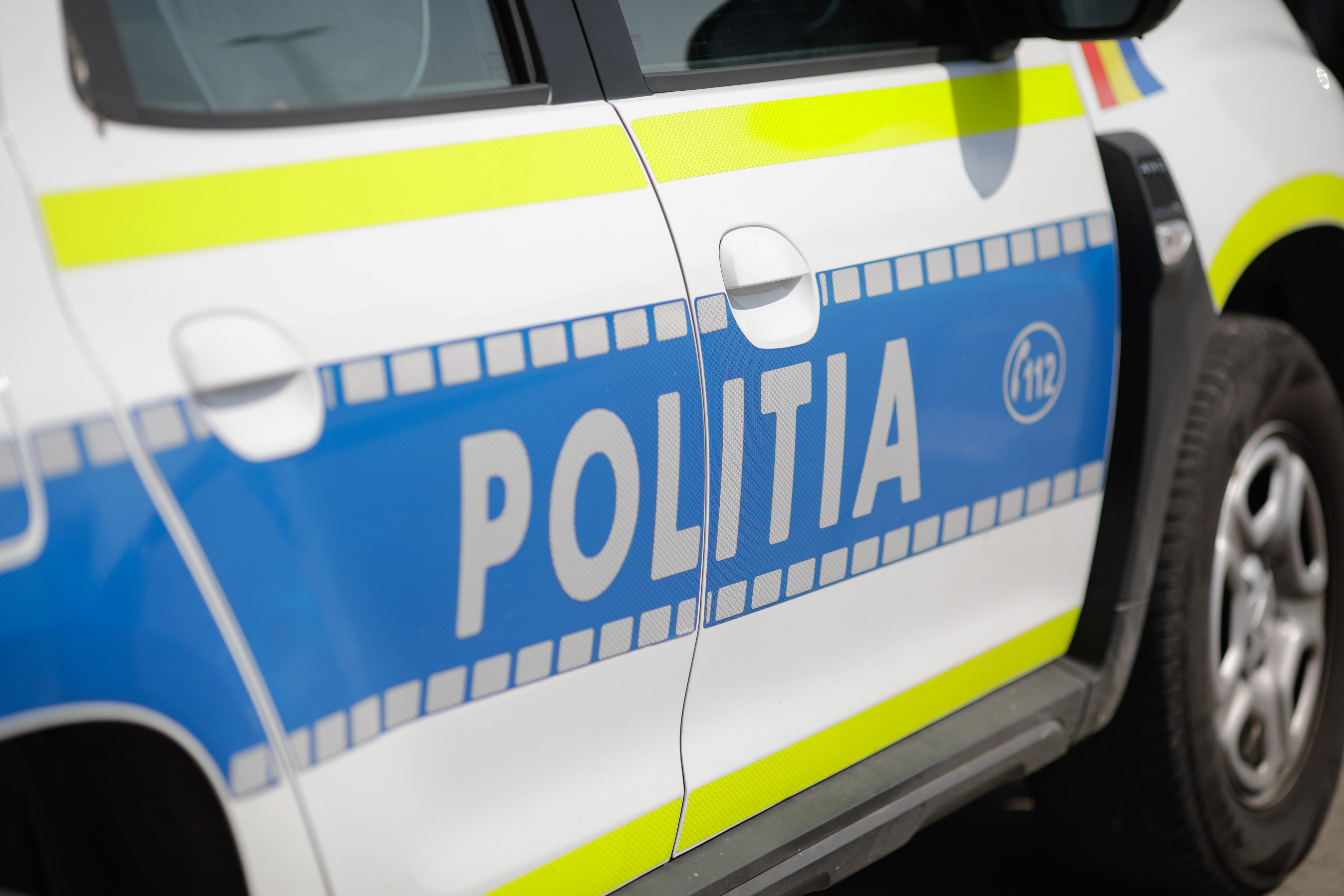 Hard-to-understand gesture of a 41-year-old man from Constanța county. The man set himself on fire on Thursday at the edge of a forest, on DN 39. A witness called 112, but the emergency rescuers could not do anything to the victim, writes Replica Online.
The call to 112 was made on Thursday, around 14:25. The voice on the other end announced that a man had set his DN39 on fire.
Immediately, the firemen arrived at the scene with a special truck with foam extinguishing, as well as a SMURD crew. The rescuers could not do anything for the 41-year-old man, who was burned alive.
"The policemen dispatched to the scene identified, in a ridge located between Cumpăna and Agigea communes, the charred corpse of a 41-year-old man. In the case, a criminal investigation file was drawn up under the aspect of committing the crime of manslaughter", they sent to IPJ Constanța representatives.
According to local media, the man had previously been reported missing by his family. The police opened an investigation to establish the exact circumstances in which everything happened, as well as the reasons that would have led him to resort to the tragic gesture.
This is not the first case of this kind. Last week, a 19-year-old man from Vâlcea died after setting himself on fire, on the sidewalk, in front of people, in a crowded area of ​​the city. Everything was filmed by a surveillance camera, and soon the world was quick to say that his gesture was related to the fact that he lost 3,000 lei in gambling. The hypothesis was, however, refuted both by the young man's family and by Digi24 judicial sources.
Editor: Izabela Zaharia