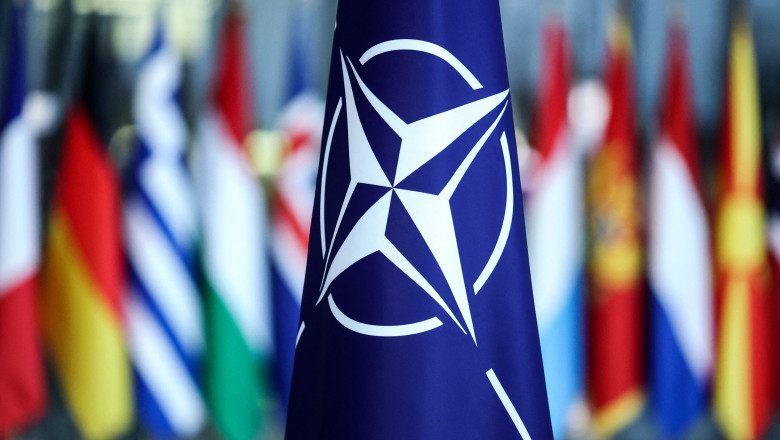 NATO's doors remain open for new members, but a country cannot join the Alliance while it is in the middle of a war, German Foreign Minister Annalena Baerbock said Thursday in Oslo, according to Reuters.
"NATO's policy of open doors remains in force, but at the same time it is clear that we cannot talk about accepting new members (who are) in the middle of a war," she told reporters on the sidelines of the meeting of the heads of state diplomats members.
For his part, French Foreign Minister Catherine Colonna stated that the Alliance needs to think about what kind of security guarantees it can offer to Ukraine.
Also present at the two-day meeting in Oslo, Estonian Minister Margus Tsahkna said that Ukraine should be offered a 'very clear path' towards joining NATO.
"We must have a very credible way for Ukraine to become a member of NATO", the foreign minister of Finland, Pekka Haavisto, also pleaded, writes Agerpres, quoting Reuters.
Jens Stoltenberg said Thursday that all NATO allies agree that "Ukraine will become a member of the alliance" and that "it is not Moscow's business to have a veto against NATO expansion."
Editor : I.C