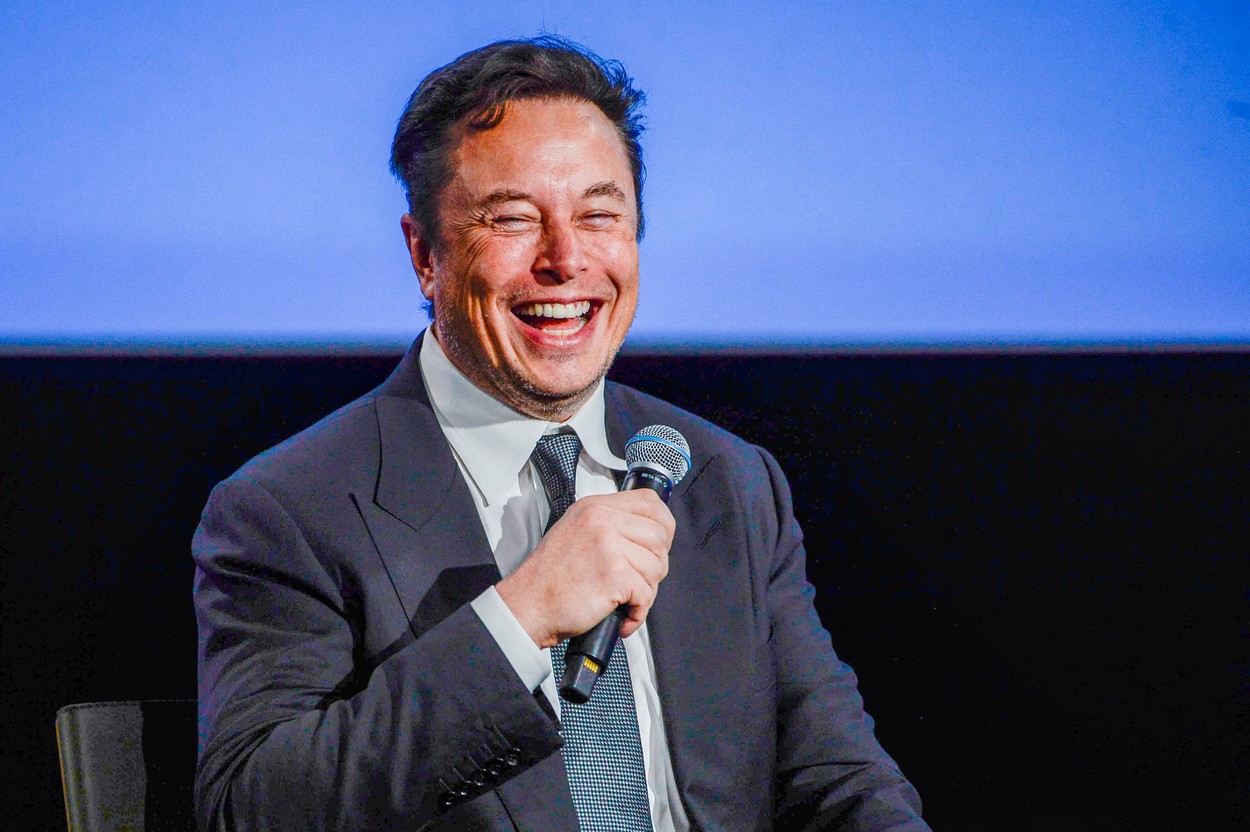 Elon Musk is once again the richest man in the world, moving from June 1 ahead of Bernard Arnault and Jeff Bezos in the world wealth ranking, according to data from the Bloomberg Billionaires Index.
The American billionaire, owner of Twitter for several months, has a fortune of 192 billion dollars.
Elon Musk reclaims this title from Bernard Arnaud, who records a loss of more than five billion dollars. The Frenchman moves into second place ($187 billion), ahead of Jeff Bezos who owns $144 billion.
At the beginning of the year, Bernard Arnault had "benefited" from the decline of Elon Musk to climb to the top of this ranking in March 2023. This time it is the American who benefits from the poor performance of LVMH, whose share value fell by 6% in a month, while Tesla is up 26%.
The company will open its supercharging network in the United States and Canada for Ford electric vehicles from 2024, doubling the number of stations accessible to Ford customers.
Also, at the end of May, Tesla's Model Y became the best-selling car in the world. A turning point in the history of automobiles: for the first time, the best-selling model in the world is an electric car.
Editor : G.M.