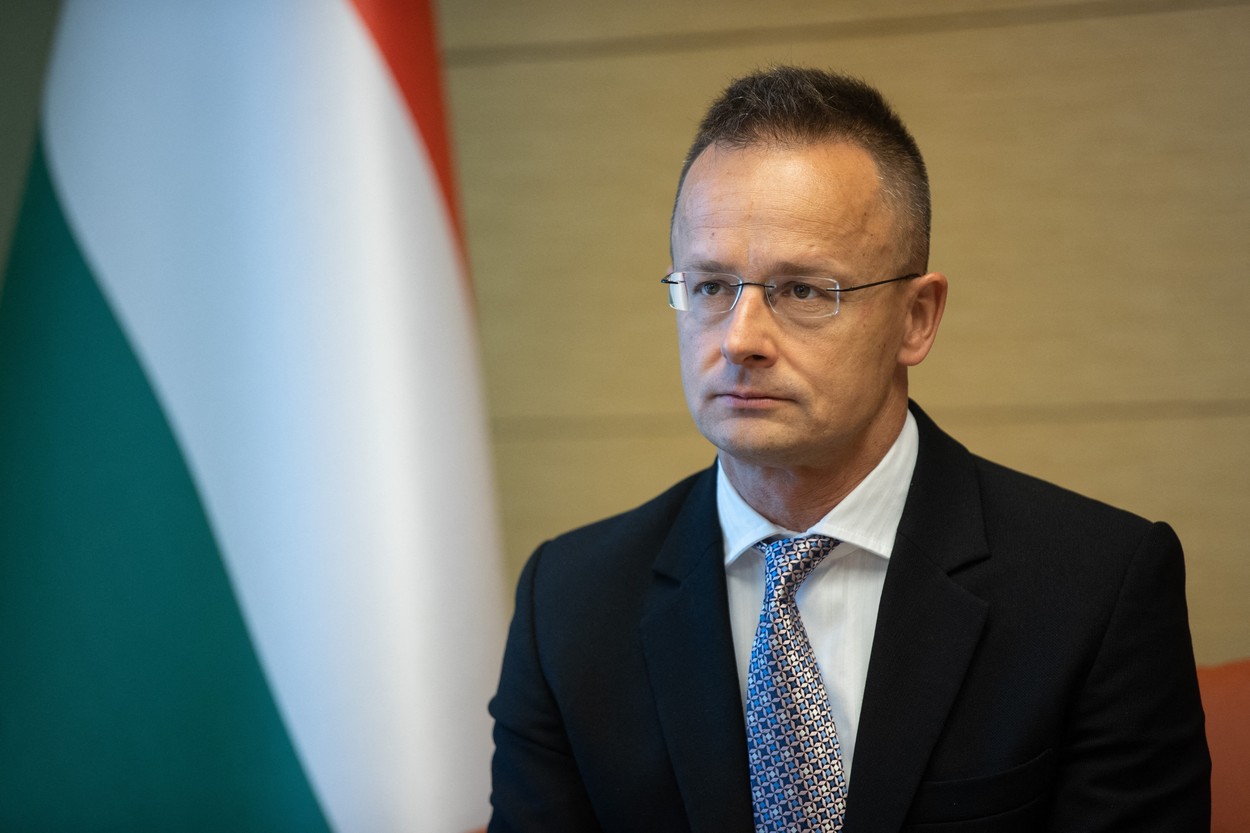 Ukraine's accession to NATO should not be on the agenda of July's NATO summit in Vilnius, Hungarian Foreign Minister Peter Szijjarto said on Thursday, adding that Kiev should not even be given a timetable. regarding the accession, informs Agerpres.
"We must be clear about this: NATO accession of a country currently at war cannot be on the agenda," Szijjarto posted on a social network.
Szijjarto said in a press conference after the informal meeting of his NATO counterparts in Oslo that the war in Ukraine affects Hungary more strongly and that for this reason the government in Budapest wants peace as soon as possible.
The minister referred to NATO's statement last year according to which the Alliance is not part of the conflict in Ukraine and that it will do everything possible to avoid a direct confrontation with Russia.
"Adherence to this decision is very important for us. This must remain the basis. This must be the determining factor for everything that shapes NATO's actions regarding Ukraine, including preparations for the summit," added Szijjarto, according to MTI.
"Fortunately, there was no indication either today or at the Foreign Affairs Council meeting to cast doubt on the validity of this earlier decision," Szijjarto said, adding that the decision must be reinforced at the Vilnius summit next month and that an increase of the risk of escalation must be avoided.
The Hungarian minister said it would be possible for Hungary to be given the impression that it would receive a timetable on joining the summit, but said that would not be correct. "We shouldn't feed illusions that obviously won't come true," he said.
The Hungarian foreign minister also spoke out against Ukraine receiving any military training from NATO, warning that it risks expanding the conflict and contradicting the Alliance's previous decisions.
At the same meeting in Oslo, NATO Secretary General Jens Stoltenberg had stated that all NATO allies agree that "Ukraine will become a member of the alliance."
Editor : D.R.