News culture My Hero Academia: End clap for the superheroic manga? The author speaks
While season 6 of its anime is over, My Hero Academia is closer than ever to its end in manga. This is what its author confides in the next volume which will soon be released in Japan.
My Hero Academia, le carton du Weekly Shonen Jump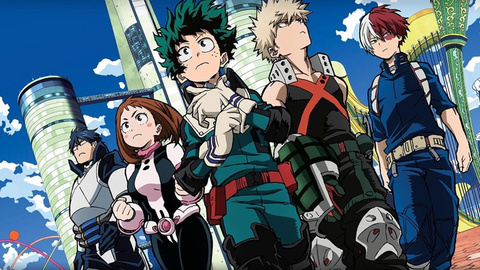 First published in 2014, My Hero Academia quickly established itself as one of the essential series of the famous Japanese magazine Weekly Shonen Jump. In the eyes of the general public, Kohei Horikoshi's work has gained popularity thanks to its anime adaptation by Bones which has been running since 2016. With six seasons on the clock, the last part ended at the beginning of the year and we are still waiting for news of the seventh which should arrive for sure. It is necessary that the anime and the manga are currently in the last arc of the work, the paper work being obviously much more advanced. This is what the mangaka recently confirmed in the next volume to be published in Japan.
An end more imminent than ever!
Inside volume 38 of My Hero Academia, the author writes as a teaser:
Next volume! The story will reach its final stage. It's time to conclude many battles! Looking forward to all of this! – Kohei Horikoshi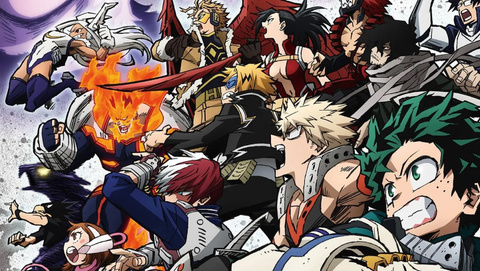 If it's been years since the manga entered its final arc, the ultimate battle has started for many chapters with unpredictable twists which we will not reveal to you here. However, we feel that the manga is reaching its climax as the clashes are becoming more and more epic and impressive. In addition to knowing the outcome on paper or on Manga+, we can't wait to discover the animation of Bones for the next season. And given the pace things are going, we can imagine that there are one or two seasons left before discovering the conclusion of the adventures of Midoriya Izuku and his friends. In the meantime, you can always catch up on Crunchyroll where all previous games are available.