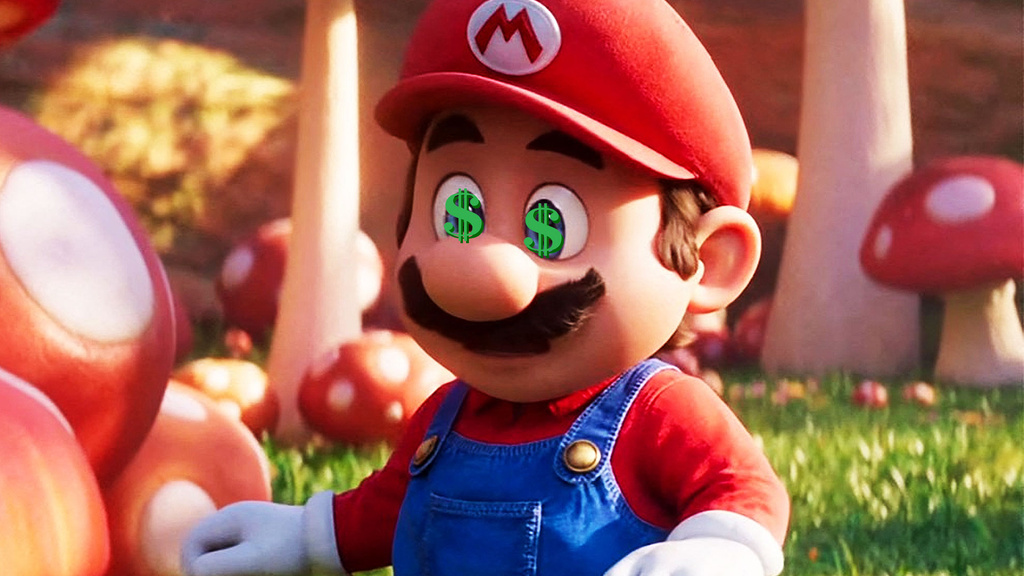 News culture Nothing can stop the Super Mario Bros movie: its success is colossal in France
Mario is not only a video game superstar: he is also becoming an icon of cinema. The film Super Mario Bros is in the process of being a hit in the world and especially in France, with a new milestone that has just been crossed.
Being a plumber pays
Nobody really doubted the ability of Super Mario Bros to hit the cinema: since the time that everyone was waiting for an adaptation worthy of this world, we can say that Nintendo has succeeded brilliantly. As a reminder, the feature film, entirely in animation, is produced by the Illumination Entertainment studio, behind Me, ugly and nasty (among others).
And if the critics of the press are not necessarily the most cheerful, the result seems in any case to largely seduce the public. First, let's talk about the global box office: Since its release on April 6, Super Mario Bros has earned no less than $1.28 billion across the globe.
It's huge, yes, and this makes it the third most prolific animated film in history, behind the two Frozen installments. In the same vein, it then enters the top 20 films whose receipts are the largest.
France conquered
In France too, Super Mario Bros the film is a total hit. The results have just been updated and no less than seven million French people have therefore been in dark rooms, enjoy the adventures of the mustachioed brothers. 106,524 tickets were sold for this eighth week of operation: this is more than twice less than the previous week, of course, but the total numbers still continue to swell.
We also remind you that the feature film has not yet finished its run and should stay in the cinema for a few more weeks: enough to grab more places in the rankings?
---