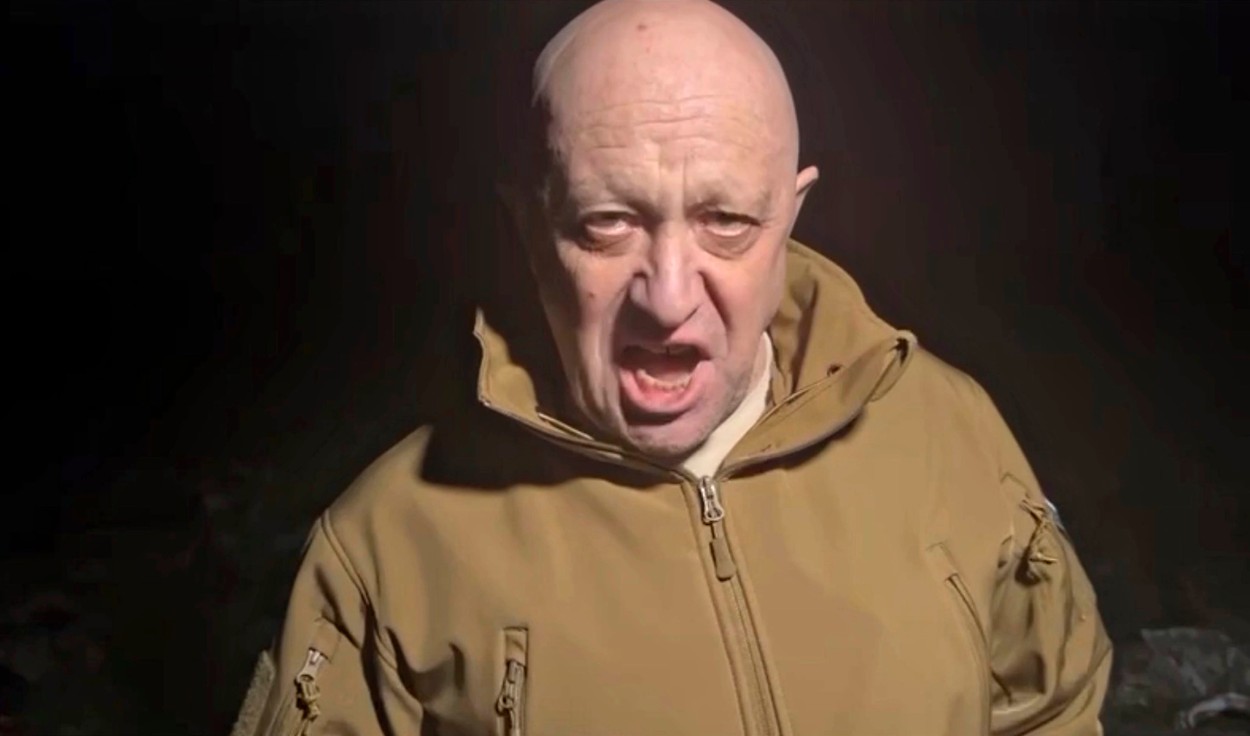 Yevgeny Prigozhin said his Wagner group would continue to fight in Ukraine if his men got a separate section of the front without having to depend on the "clowns" who lead the Russian armed forces, Reuters reports.
Celebrating his 62nd birthday at a training camp on Thursday, Prigozhin also confirmed that his men would finally leave the eastern Ukrainian town of Bakhmut on June 5 following its surrender to the Russian army. Wagner's mercenaries captured the devastated city in late May after months of fierce fighting.
"If the whole chain (of command) is 100 percent failed and will be run only by clowns who turn people into meat, then we will not participate in it," said Prigozhin, known for his sharp, often offensive comments about to the conduct of the war.
Prigozhin said his men would rest in camps in Russian-controlled parts of Ukraine for about a month and then things would clear up.
"It was a difficult year. Then we'll see how it goes," he said.
Founder of the Wagner group, Evgeni Prigozhin became, in the 15 months since Russia started the war against Ukraine, the most visible member of the close circle of Russian President Vladimir Putin.
Editor: Bianca Chirilă