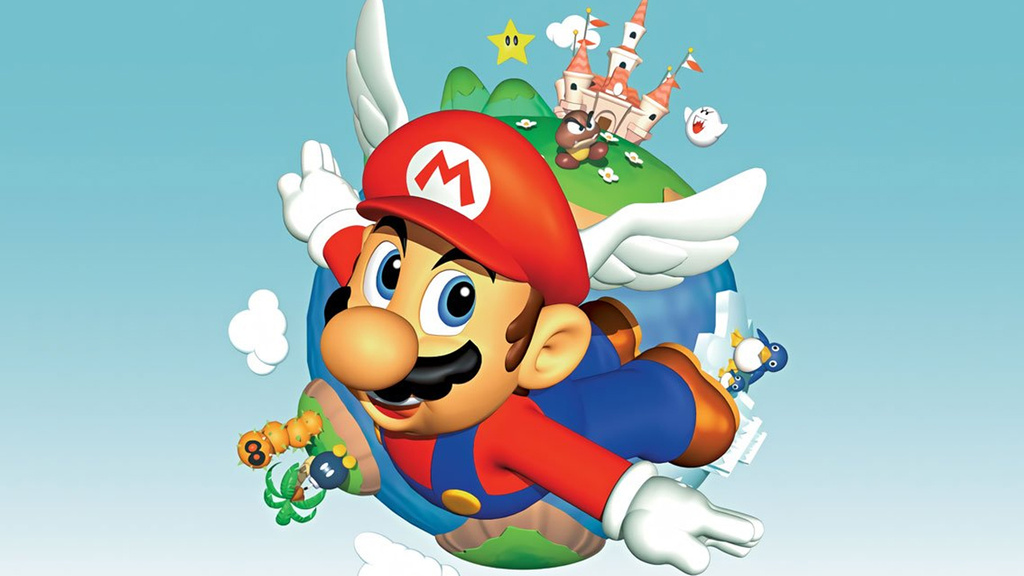 Game News Steam: the withdrawal of this GameCube and Wii emulator is causing an uproar among Nintendo fans. Copyright is a very complicated concept…
It only took 2 months for Nintendo to prevent the arrival of a GameCube and Wii emulator on Steam. This decision questions the rights of users and the complicated notions of copyright.
Steam says goodbye to Dolphin
Fans of the Japanese manufacturer who hoped to be able to replay GameCube and Wii games thanks to the availability of the Dolphin emulator on Steam are brooding. On May 27, the emulator developers announced that the release of Dolphin on Steam had been "postponed indefinitely"after Nintendo issued"a cease and desist order, citing the DMCA (for Digital Millennium Copyright Act) against Dolphin's Steam page". GamesRadarwhich cites an article by PC Gamerclarifies that according to attorney Kellen Voyer of Voyer Law, who specializes in matters surrounding intellectual property, this DMCA takedown notice means that if Dolphin were published on Steam, it would, according to Nintendo, violate the DMCA.
Read also :
The former developer of the emulator, the French Pierre Bourdon (aka Delroth), specifies that Valve contacted Nintendo to find out if it was possible to allow the download of Dolphin on Steam. Nintendo obviously refused, believing that the software "violated the DMCA" using "cryptographic keys without Nintendo's permission".
On the Internet, players display their anger. "Frankly, Nintendo and the others have to shake their asses to allow us physical backwards compatibility and/or to have ports of all the games released on their consoles on their latest without exception or they leave Dolphin and the others alone" lit-on this way. "They are within their rights but they could then also offer emulators so that we can replay the games of our childhood." lit-on over there.
---
room for interpretation
As usual, the Japanese manufacturer attacks sites that distribute emulators/roms rather than the software itself. As Gamesradar clarifies, Nintendo never took action against Dolphin. In addition, and so far, Mario's dad has not attacked the Switch emulator, which nevertheless allowed some to play Tears of the Kingdom before the game was officially released in stores. There's a good reason for that. According to experts, the law surrounding copyright in this case can be interpreted in different ways. There are few hard and fast rules about what is allowed and what is not. "This case made me see how people misunderstand the ambiguity of US copyright laws" said Delroth.
From the words that are reported, the developer believes that there is a "zone grise" in the law that nobody really knows what is legal or not in DMCA bypass for 7th generation consoles. This legal conundrum means that "no one can say for sure if Dolphin is in the right or if Nintendo is in the right" according to the developer. "One of the few things the DMCA specifies is that circumventing copyright protection is prohibited, which is why Nintendo's letter to Valve specifically cites Dolphin's use of cryptographic keys." he adds.