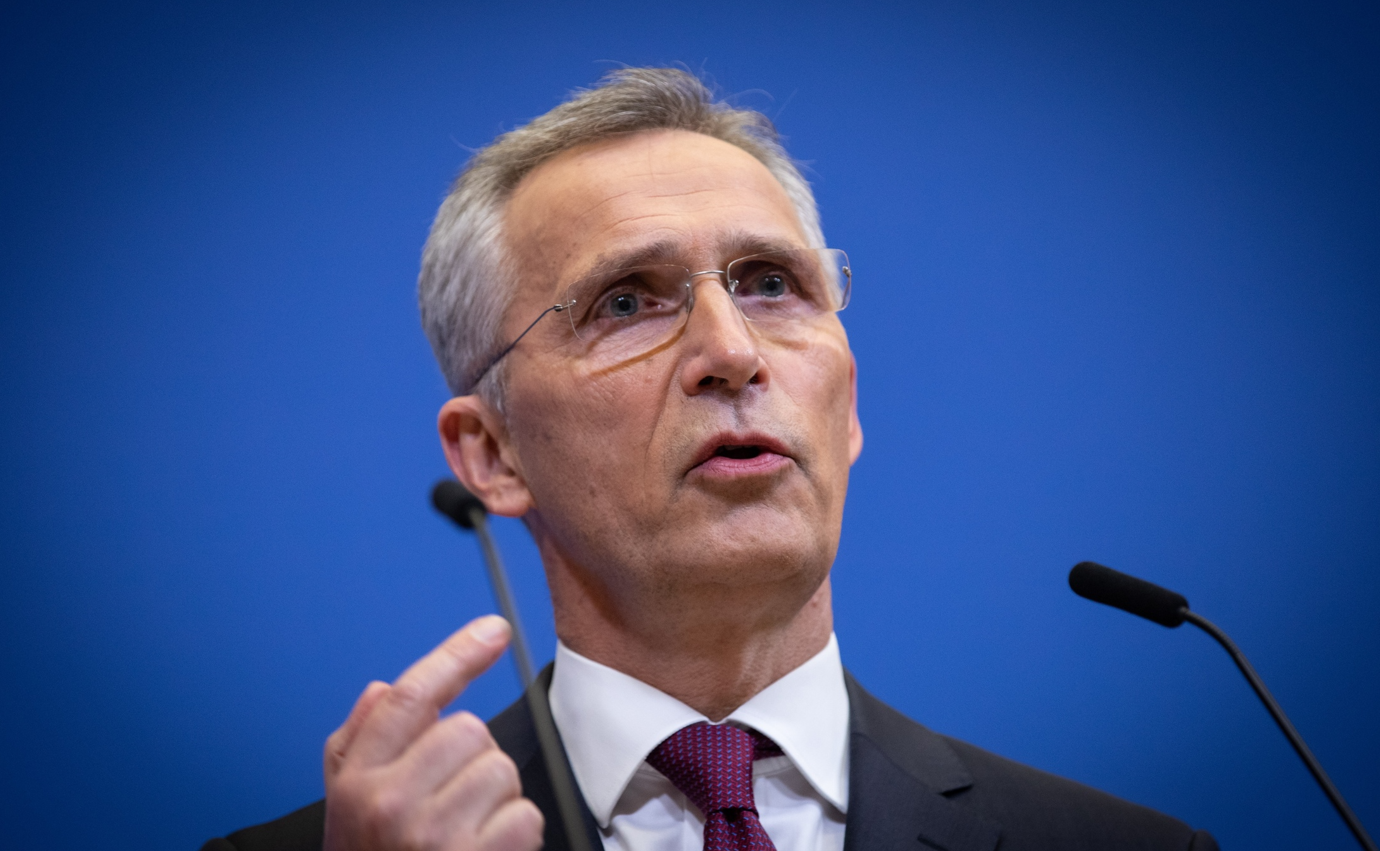 The Secretary General of NATO, Jens Stoltenberg, said on Thursday that he will soon travel to Turkey to discuss the reception of Sweden in the Alliance.
"I spoke with President Erdogan this week (…) and I will also go to Ankara in the near future to continue to address how we can secure Sweden's accession as quickly as possible," Stoltenberg said in Oslo, at the opening of a two-day meeting of foreign ministers from NATO states, according to Reuters, quoted by Agerpres.
Sweden and Finland applied to join NATO last year in response to the Russian invasion of Ukraine, but the process was held up by Turkey and Hungary. Turkey has accused Sweden of "passivity" in the face of Kurdish "terrorists" refugees in this country. As far as it is concerned, Hungary mentioned disagreements with Sweden regarding EU funds. Meanwhile, Finland became, at the beginning of April, the 31st member of the North Atlantic Alliance.
Responding to a key condition from Turkey, the Swedish parliament passed a new law banning activities linked to extremist groups, thus finalizing its terrorism legislation. The new law comes into force on Thursday.
"I am confident that Hungary will also ratify the accession protocol," Stoltenberg also said at the meeting in Oslo.
For his part, the head of Swedish diplomacy appreciated that his country fulfills all the conditions for joining NATO, and called on Turkey and Hungary to give up their opposition.
"Sweden has kept all the commitments we made at the Madrid summit last year, including new legislation on terrorism," said Tobias Billstrom.
"The time has come for Turkey and Hungary to start ratifying Sweden's accession to NATO," he said. A similar call was made, at the beginning of the week, by the head of American diplomacy.
"This was never a sprint, it is a marathon, the end of which we are now seeing," added the Swedish minister.
Editor: Adrian Dumitru