News culture The Batman: The sequel finally delayed?
If you thought movies and series would pick up their pace after pandemic restrictions end, you might be disappointed. Following the writers' strikes in Hollywood, the new adventures of The Batman may also have to postpone their release date…
The sequel to the world's darkest billionaire is falling behind schedule
While all eyes of DC Comics fans are now on the new film The Flash, which should be released in theaters on June 14, the sequel to one of the beautiful surprises of 2022 may well be delayed. Remember, on March 4, 2022, we discovered in our cinemas a new version of the best detective in the world interpreted this time by Robert Pattinson. Choice decried at the time of its revelation, it is clear that the actor known for his role as Edward Cullen in the Twilight saga was able to put on the Batman costume brilliantly.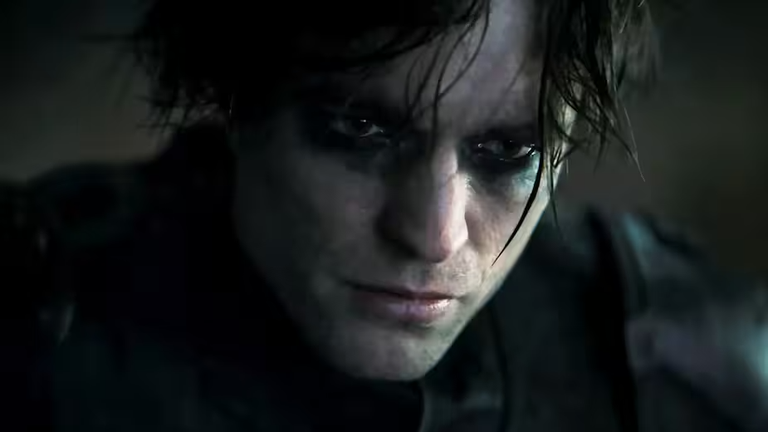 In this darker and more psychological version than those of Christopher Nolan or Tim Burton, The Batman offered us to discover a younger, more impulsive, and above all darker Bruce Wayne as he chased the famous Sphinx alongside Catwoman, interpreted by Zoe Kravitz. With more than 770 million dollars collected at the global box office, Matt Reeves' film had managed to formalize its sequel, and even a release date for the latter! In effect, The Batman 2 was to begin filming in November 2023 in London, for a release scheduled for October 3, 2025 in the United States. However, all of this is likely to be delayed if we are to believe the information from our colleagues at moviesr…
---
A bat and a penguin are in a boat…
You are surely aware that a screenwriters' strike is currently taking its course in Hollywood. initiated by the Writer's Guild of America following fruitless negotiations with film and series production companies, American screenwriters have been demanding since the beginning of May access to a better salary as well as better guarantees to keep a more stable job. As long as these are not listened to, the writers' union does not intend to stop striking, which is already impacting the release of several expected series such as Stranger Things, The Last of Us or The Rings of Power.
Knowing that Matt Reeves et Mattson Tomlinthe two screenwriters of The Batman 2participate openly and actively in this social movement, it's a safe bet that he is the reason for the postponement of the shooting date, which therefore goes from November 2023 to March 2024. For now, the announced release date has not changed yet and remains scheduled for October 3, 2025but it is difficult to imagine that a postponement of four months of filming does not impact the release date of the feature film.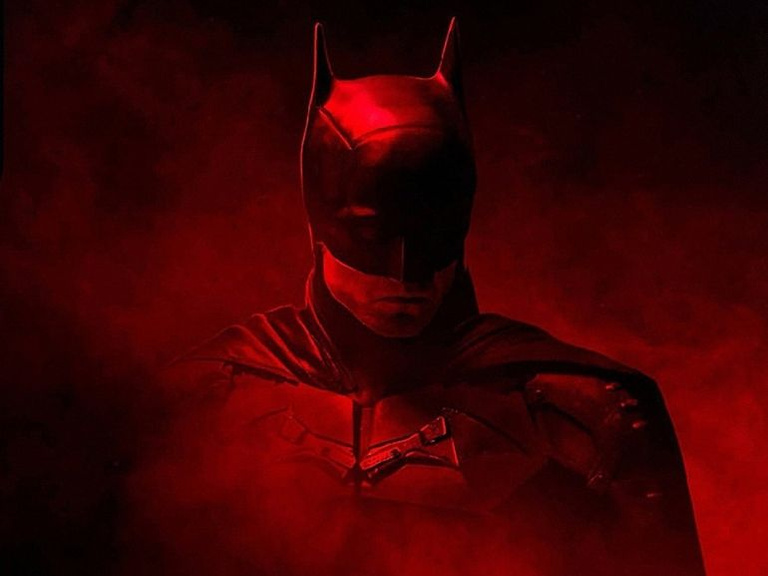 In addition to this sequel to The Batman, the spin-off series The Penguinbased on the character played by Colin Farrell, also had to interrupt filming after it started last March. Whether you are waiting for one or other of these creations from the Battinson universe, you will therefore have to be patient before you can put something in your mouth…