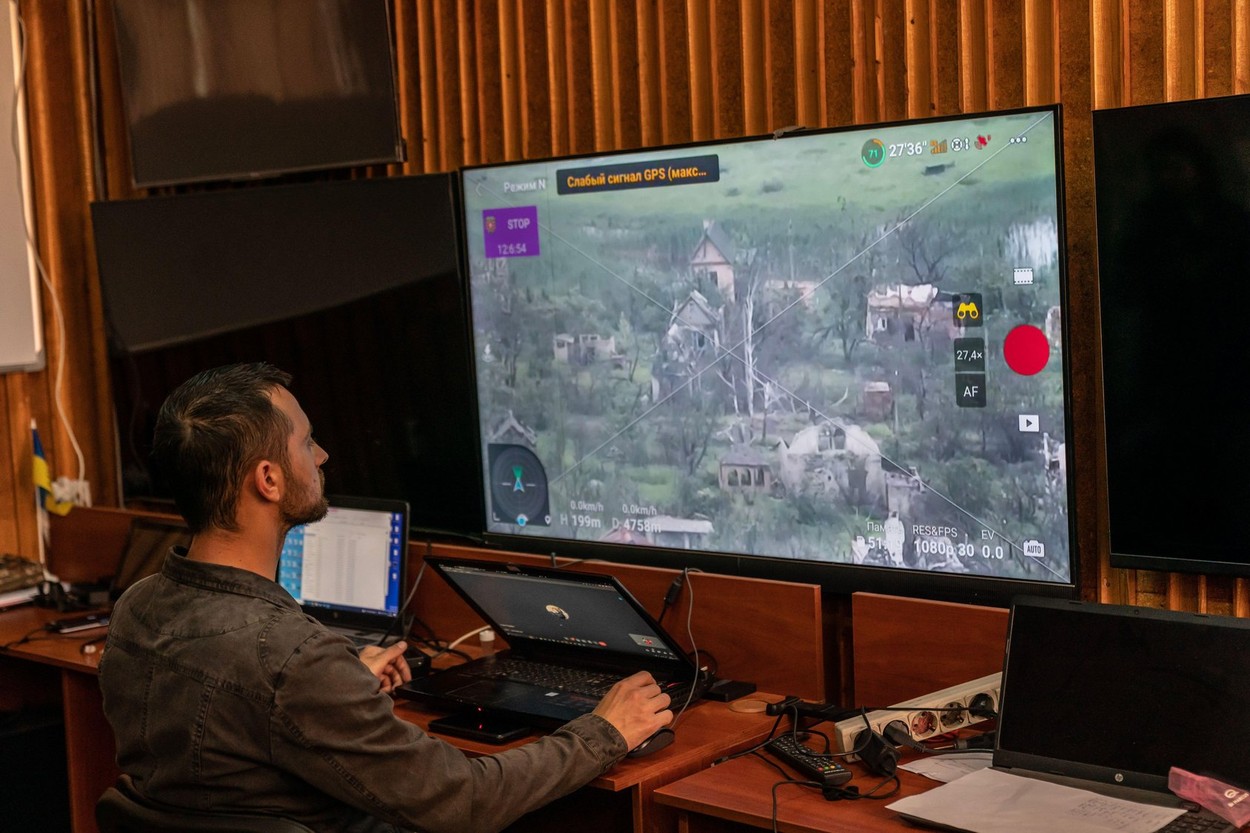 The Pentagon has announced that it has signed a contract with Starlink, billionaire Elon Musk's satellite communications service, for Ukraine to continue using.
"We continue to work with a range of global partners to ensure that Ukraine has the satellite and resilient communications capabilities it needs. Satellite communications are a vital layer in Ukraine's global communications network, and the Department contracts with Starlink for services of this type," the Pentagon's press release states, according to News.ro.
Starlink has been used by Ukrainian troops for several actions, including battlefield communications.
Last fall, SpaceX, the company that produces Starlink, warned the Pentagon that it could stop this vital service for Ukraine, which it had been offering for free since the beginning of the war.
Elon Musk drew attention to the fact that the operation has become much too expensive and does not support it indefinitely. According to the billionaire, maintenance costs amounted to 20 million dollars per month.
SpaceX and the Pentagon began negotiations, until the completion of which Elon Musk promised to continue providing Starlink services for free.
Since the beginning of the war, SpaceX, through private donations and under a separate contract with a US foreign aid agency, has provided the Ukrainians and the country's military with Starlink Internet service, a rapidly growing network of more than 4,000 low-orbit minisatellites of the Earth.
Russia has attempted to disrupt and jam Internet services in Ukraine, including blocking Starlink in the region, but SpaceX has countered these attacks by hardening the service's software.
The Pentagon did not disclose the terms of the contract concluded with SpaceX for Starlink, "for reasons of operational security and because of the essential nature of these systems".
Editor : D.R.