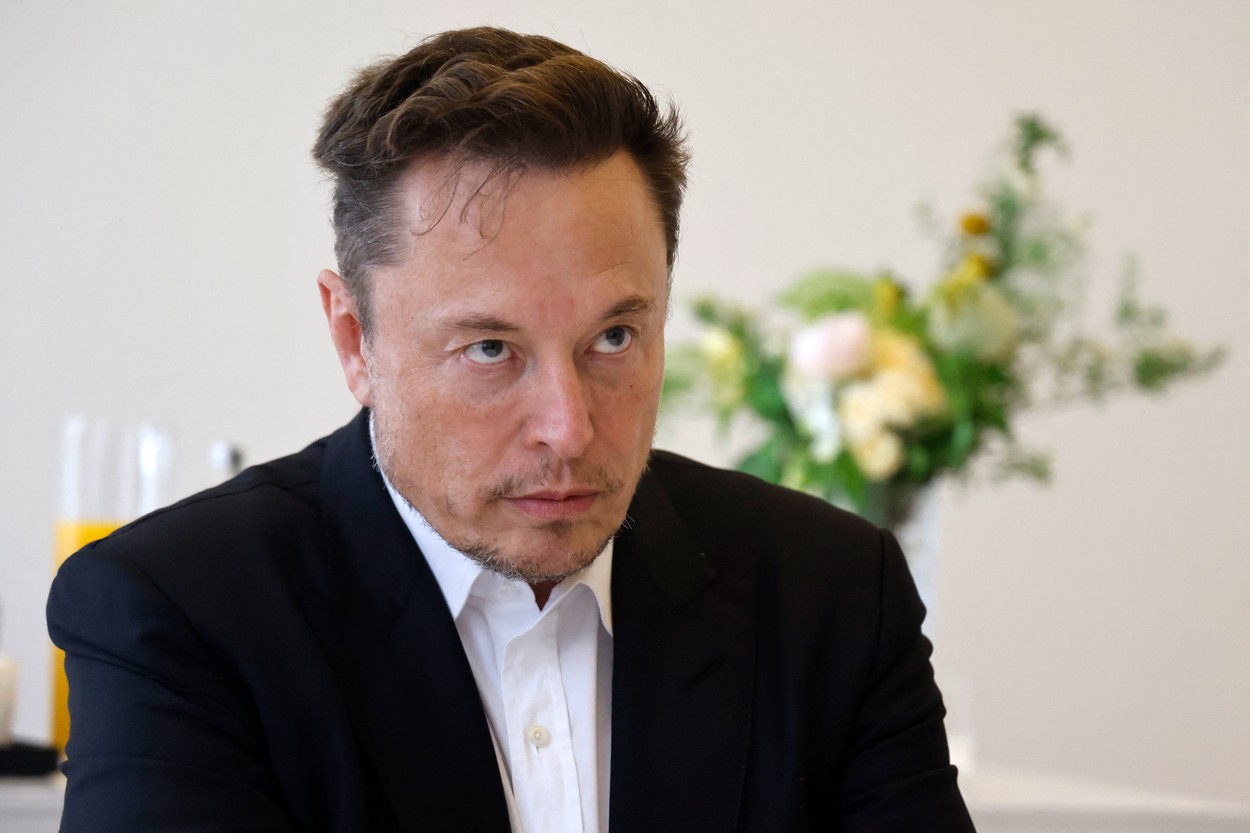 Elon Musk is accused of using confidential information in a class action lawsuit initiated by investors who accuse the Tesla CEO of manipulating the Dogecoin cryptocurrency. Investors claim that because of Musk they have suffered losses of billions of dollars, writes Reuters.
In a filing filed late Wednesday in federal court in Manhattan, the investors said Musk used Twitter posts, paid online influencers, his 2021 appearance on NBC's "Saturday Night Live" and other "publicity stunts" to trade profitably at their expense through multiple Dogecoin wallets.
According to investors, when Musk sold about $124 million worth of Dogecoin in April, it led to a 30% increase in Dogecoin's price.
Alex Spiro, Musk's attorney, declined to comment Thursday. A lawyer for Tesla did not immediately respond to a request for comment. Even the investors' lawyer did not respond to a request for comments, writes News.ro.
Investors have accused Musk, the world's richest man, of deliberately driving up Dogecoin's price by more than 36,000% in two years and then letting it crash. They included the latest allegations in a third amended complaint in a lawsuit that began last June.
In an order Wednesday, U.S. District Judge Alvin Hellerstein said he would "probably" accept the third amended complaint, saying the defendants would likely not be prejudiced.
Editor : G.M.