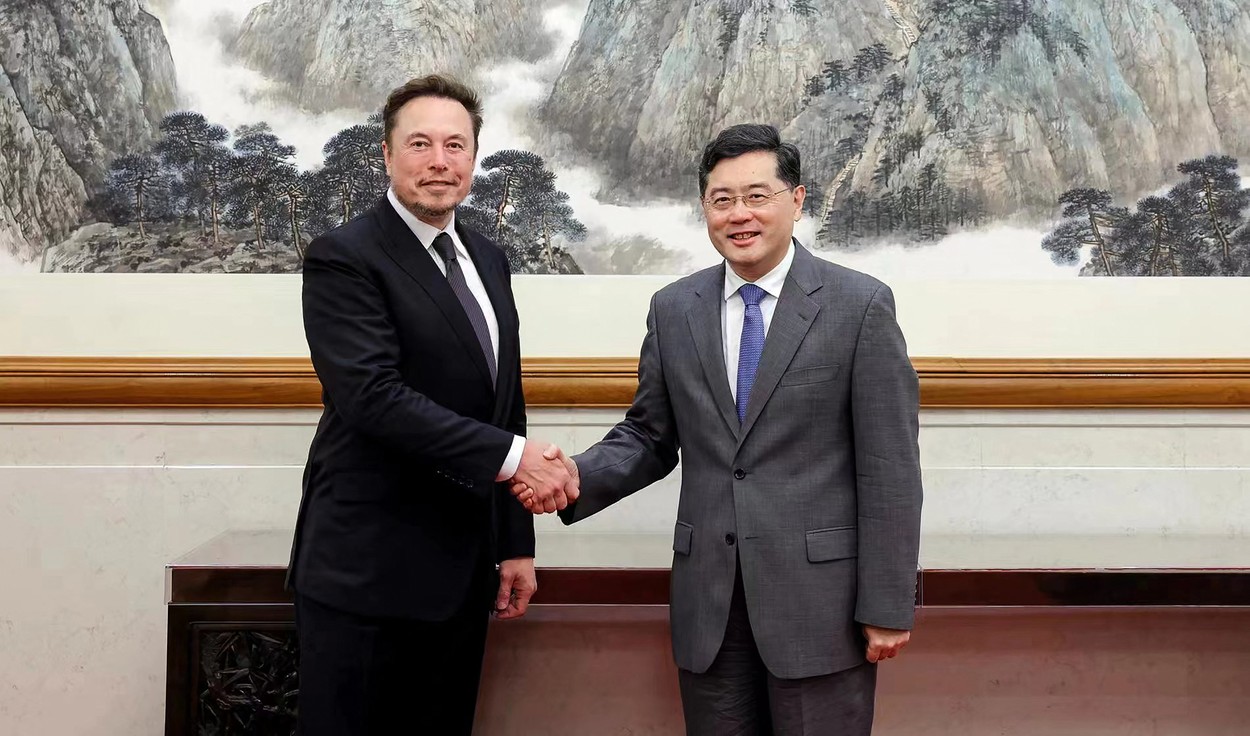 12 years ago, Elon Musk laughed at a Tesla rival, BYD. He criticized the quality of the cars produced by the Chinese company. "Have you seen their cars?" Musk asked a journalist in 2011.
Today, BYD is the world's largest manufacturer of electric cars. The company is backed by Warren Buffett, who owns 10% of its shares. It was a very inspired bet for the American billionaire. The car giant's profit rose by almost 400% in the first three months of this year.
Musk no longer laughs, in 2023, at this great rival. "Their cars are very competitive today," the Tesla boss said recently.
Read also: Tesla announces a new version of the Model 3, with an autonomy of 634 km. Consumers can't buy it
The billionaire is not the only man in the industry to praise the Chinese company. "BYD is very, very strong," the Volkswagen chief said last month.
The Chinese car manufacturer attracted attention by the fact that, since March of last year, it no longer produces cars equipped only with thermal engines.
The electric car market will grow this year by 35%, up to 14 million units. More than 50% of the cars will be sold in China.
Read also: Go4it News: App of the week, how Bayraktar drones are doing and great movies available online for free