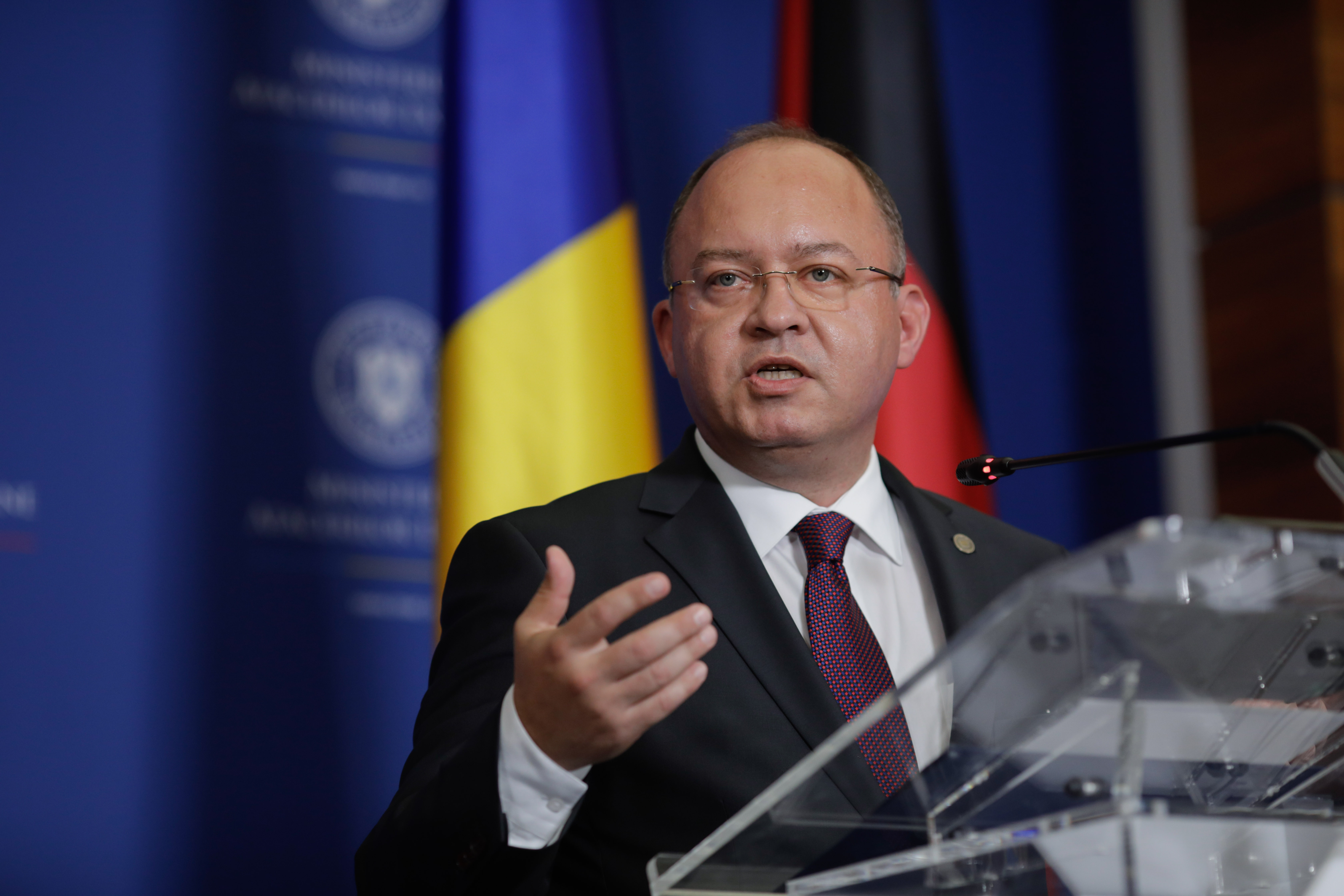 The Minister of Foreign Affairs, Bogdan Aurescu, will participate in the ceremony where the President of Turkey, Recep Tayyip Erdogan, will take the oath.
Bogdan Aurescu also posted a message on Twitter, where he announced that he will represent Romania at the inauguration ceremony of the Turkish president.
"Romania and Turkey are strategic partners, with solid economic relations, interpersonal ties and close allies in NATO, sharing the objective of a Black Sea in peace, security and prosperity," the minister also wrote.
Recep Erdogan begins his new mandate today. He will take the oath in Parliament, go to Ataturk's mausoleum and watch a grandiose military parade in the courtyard of the presidential palace. 21 heads of state will be present, plus 13 prime ministers and the head of NATO.
He will take the oath in a ceremony that will take place in the plan hall of the Turkish Parliament in Ankara. This solemn moment will happen at 14.00 local time.
From then on, Recep Erdogan's new mandate will officially begin. At the ceremony there will be 21 heads of state and 13 prime ministers, plus the head of NATO.
Among those who will be present at Erdogan's inauguration are the president of Azerbaijan and the prime minister of Armenia, the president of Kazakhstan and the president of Venezuela.
Viktor Orban will come from Hungary, while Russia will be represented by the head of the Parliament. Vladimir Putin is planning a subsequent visit to Turkey, to his friend.
In addition to the approximately twenty heads of state, according to the pro-government press, the presence of the NATO Secretary General, Jens Stoltenberg, confirmed by the Alliance, will put a special emphasis on the festivities.
Editor: Bianca Chirilă