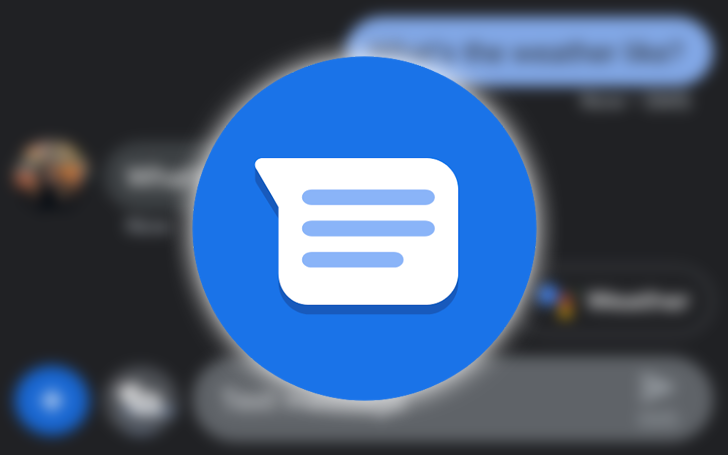 While Microsoft has integrated Bing's ChatGPT-based services with the SwiftKey keyboard to provide AI-assisted text auto-generation in any app, Google is trying to act on time, delivering innovations like the Magic Compose feature for the Google Messages app.
Based on generative AI technologies, the Magic Compose option assists in rewriting or composing from scratch messages to be sent with the Google Messages app, allowing you to select between six approach styles: Remix, Excited, Chill, Shakespeare, Lyrical, Formal, Short. Also, users can select from a multitude of rewritten responses for all styles, settling on the one that best suits the conversation. While chatting with a colleague, the formal style will be an excellent choice. But when you're talking to a literature lecturer, Shakespeare's style might get you some extra marks.
Interestingly, Google Messages already offered the Smart Replay function, responsible for auto-generating suggestions for completing messages or generating predefined responses, analyzing previous message exchanges with the help of artificial intelligence. But this feature came before Bard and ChatGPT, with Google needing to take things to the next level by delivering an interpretation that truly lives up to the expectations left by the competition.
When composing a new message, Magic Compose will use the context of the conversation to generate several potential responses. When rewriting the text, users will be able to choose from the available approach styles, taking into account the person to whom the message is intended.
In the current test version, the feature can only be accessed by US English-speaking Google One subscribers.
The Magic Compose feature may be officially announced at Google I/O 2023, but wide-scale availability may be delayed, especially for non-English speaking users.