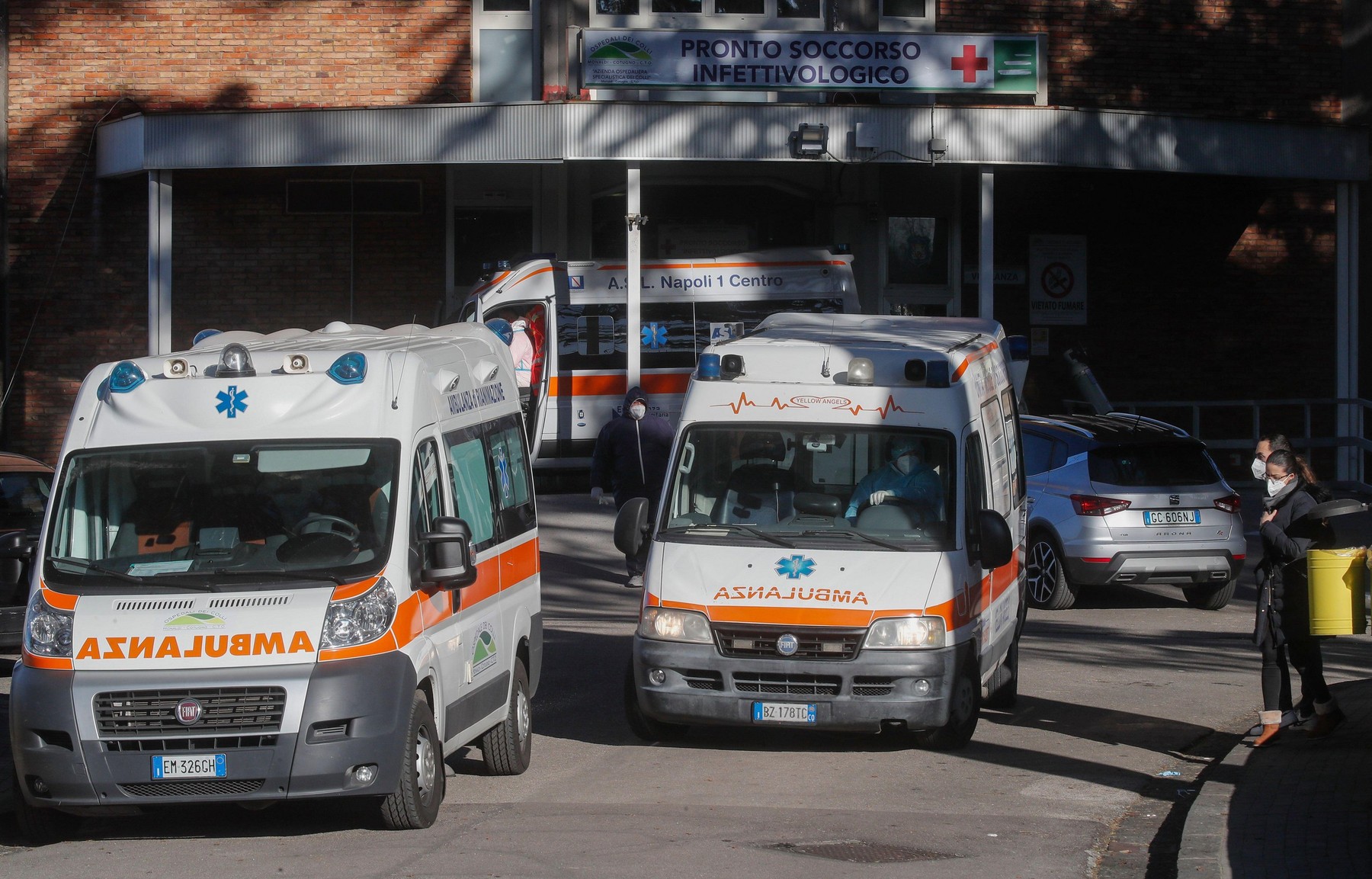 A 39-year-old Romanian who was working in Italy died suddenly, and the family is trying to find out what happened. His wife claims that in the last few days she had a slight fever and nausea, but that the doctors told her that it was just an acidity problem.
Cristian was a welder at a karting company in Minerbe (Province of Verona). He lived in Italy with his sister, wife and three children, aged 3, 11 and 17, writes Mattino Padova.
For the past few days he had had a mild fever and complained of a constant feeling of nausea. At work, his symptoms worsened, he started sweating and frequently went to the bathroom because he felt sick, his sister said.
Seeing his condition, his colleagues sent him home to rest.
"He had time to park and enter the house. Then he collapsed to the ground," said the man's sister.
The man's wife, Ramona, heard him breathing hard and ran to help him. He called 911 and was told how to give him first aid. It was the first time he had done this. The woman performed several resuscitation maneuvers until the doctors and nurses arrived. They continued for almost two hours, but in the end, Cristian was declared dead.
"He was a very healthy man, he had never suffered from any specific illness. However, for several days, he had fever and nausea: he had been to the doctor, but those symptoms had been treated as acidity problems, or related to the change of season," said the man's sister .
Cristian was from Târgu Mureș, he arrived in Italy with his whole family in 2000. For some time he worked as a welder at IPKarting in Salizzole, in the province of Verona: "He traveled all over the world with this company, which was involved and, above all, in the international karting circuits. Cristian was the first to say yes when a trip was proposed to him: he loved that profession and the environment in which he worked so much," his sister said.
Editor : G.M.