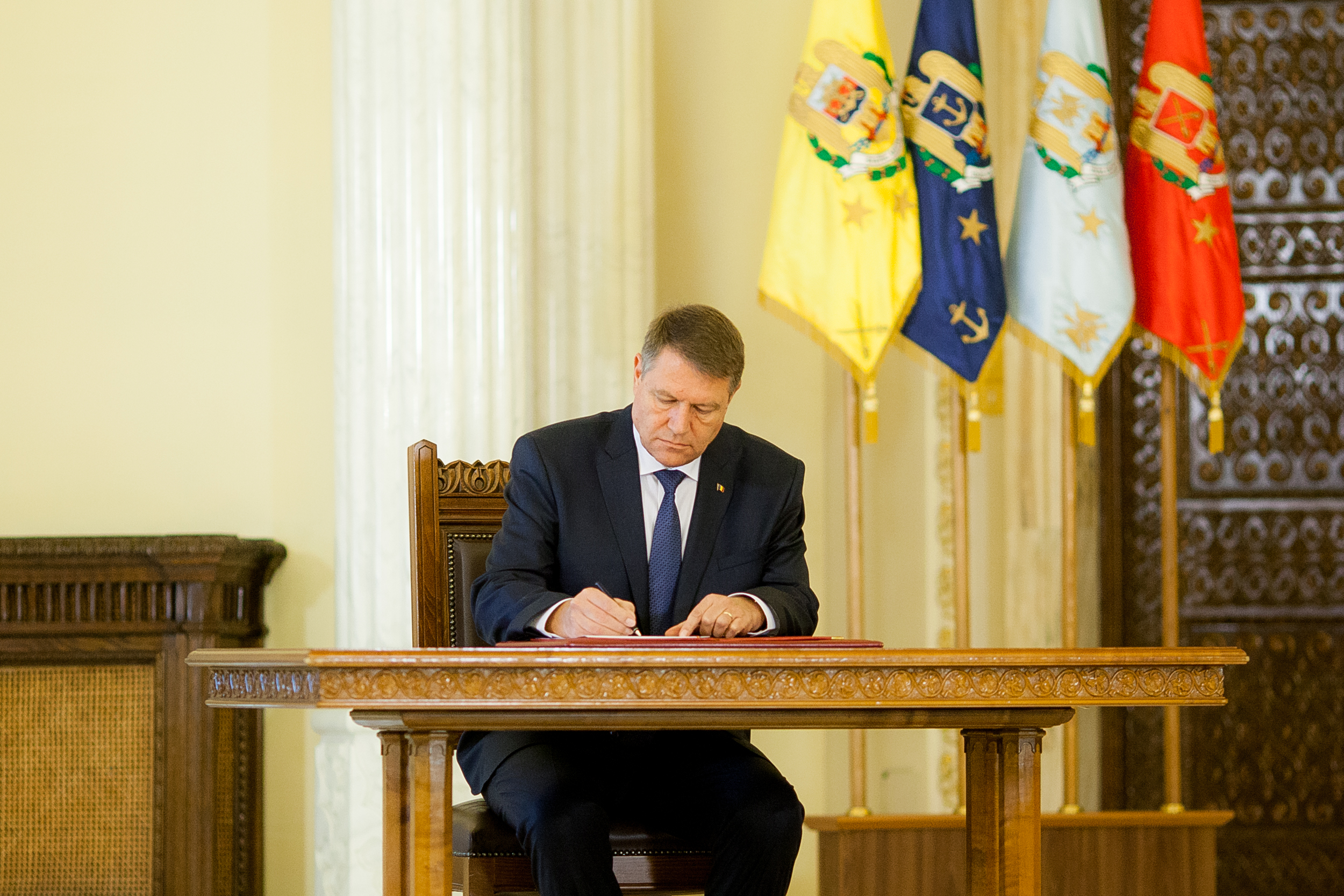 The President of Romania, Klaus Iohannis, sent a message of condolences to the Indian authorities and people on Saturday, after the railway tragedy in India, in which more than 260 people lost their lives in an accident involving several trains.
"Sincere condolences to the Indian authorities and people at this time of grief and loss caused by the tragic train accident in Odisha. I also wish the injured people a speedy recovery," Iohannis said in a message published in English on his Twitter account.
"Romania is with India in these difficult moments," Iohannis said.
In India, several trains collided on Friday evening in an accident already described as the disaster of the century this evening. On Saturday, the Indian authorities declared a day of national mourning.
The latest toll indicates at least 261 dead and 650 injured. Odisha fire chief Sudhanshu Sarangi earlier said 288 people had died and 900 were injured.
The violent impact occurred around 7:00 pm local time when the Howrah Superfast Express, which was running from Bangalore to Howrah, derailed and was hit by the Coromandel Express, which was running from Kolkata to Chennai, railway officials said. From the first data, it seems that one of the trains derailed after the impact with a freighter and ended up on the opposite line, where it was hit head-on by the other passenger train.
Editor: Mihnea Lazar