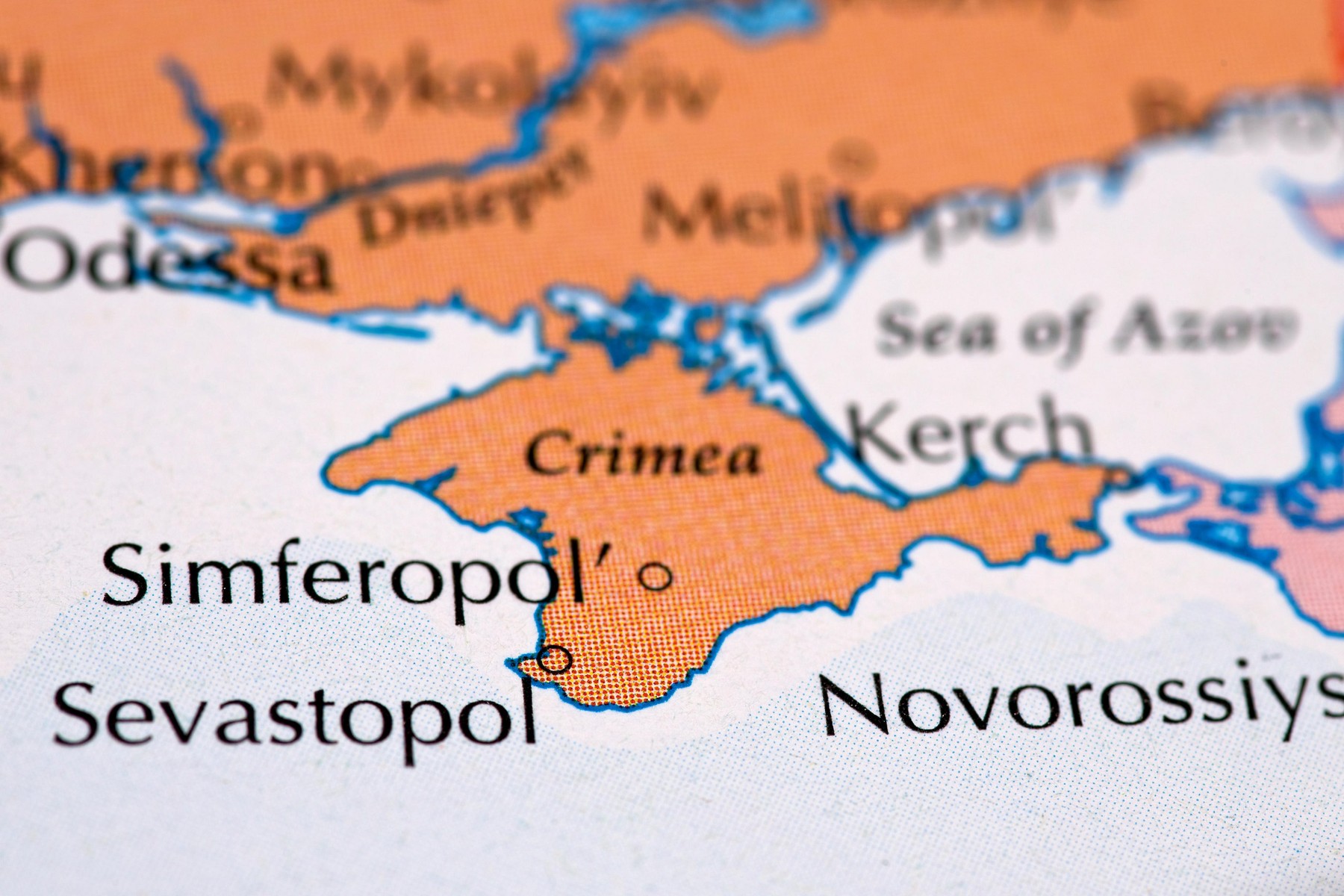 Ukraine's foreign ministry slammed the Hungarian government after it released a video on May 30 showing a map of Ukraine without Crimea, the peninsula occupied by Russia since 2014 and which the criminal Kremlin regime claims to have attached it.
According to The Kyiv Independent, the Hungarian government released a 30-second clip calling for an end to Russia's war in Ukraine. In the images, an explosion appears over a map of Ukraine, from which the territory of Crimea is missing.
Officially, however, Hungary has not recognized the annexation of the peninsula by Russia, since 2014.
"To identify the Crimean peninsula as a territory that is not part of Ukraine goes against the repeated position of the government in Budapest that it supports the sovereignty and territorial integrity of Ukraine within its internationally accepted borders," the Ukrainian foreign ministry said.
Ukrainian diplomacy urged Hungary to stop "validating" Russia's claims and to respect its assumed international obligations as a member of the UN, EU and NATO.
Frequent scandals with maps caused by Hungary
The Hungarian government has caused several controversies and scandals related to maps in recent years.
Most recently, the head of Hungarian diplomacy, Peter Szijjarto, spoke at an event in Budapest about the desire of the whole world, "minus NATO", to end the war in Ukraine, with a map of Greater Hungary in the background, which included territories belonging today to Ukraine and Romania. Greater Hungary included the Romanian territories of Transylvania, Crisana, Maramureș and Banat; the Ukrainian territory of Transcarpathia, today's northern Serbia, a significant part of present-day Croatia, and all of Slovakia.
Last November, Prime Minister Viktor Orban caused a stir after appearing at a Hungarian national team match wearing a scarf with the map of Greater Hungary printed on it.
The head of Hungarian diplomacy says that using flags with Greater Hungary at football matches is not a problem. The Hungarian minister said that "Greater Hungary is a historical fact, it is not revisionism, it is not a threat to our neighbors, it is not nationalism".
In 2020, Viktor Orban also wished students success in their final exams with a map of Europe from 1862, in the foreground being the Habsburg Empire, with Great Hungary within it.
Editor: Adrian Dumitru