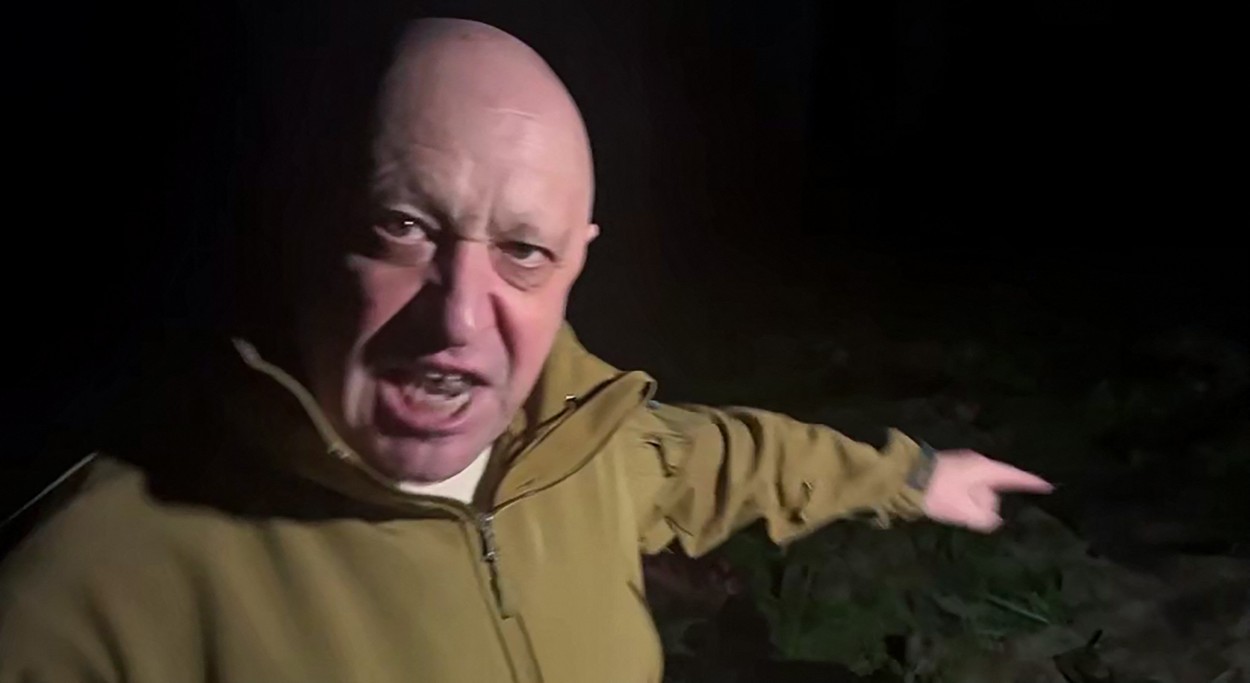 Wagner chief Evgeny Prigozhin accuses Russia of sabotaging his withdrawal from Bahmut last week. He says the exit routes have been mined, Reuters reports.
Russian mercenary chief Yevgeny Prigozhin, who has been feuding with Russian military chiefs for months, has accused Russian forces in Moscow of trying to blow up his men.
Wagner's troops have largely withdrawn from the eastern Ukrainian town of Bahmut, which they say they captured last month.
Prigojin, writing on Telegram, said his men discovered several explosive devices planted by Defense Ministry officials at several locations, including hundreds of anti-tank mines. When asked why these charges were placed, the officials indicated that it was an order from their superiors.
"We assume it was an attempt at a public flogging," Prigojin said.
None of the charges went off and no one was injured.
Editor: Bianca Chirilă